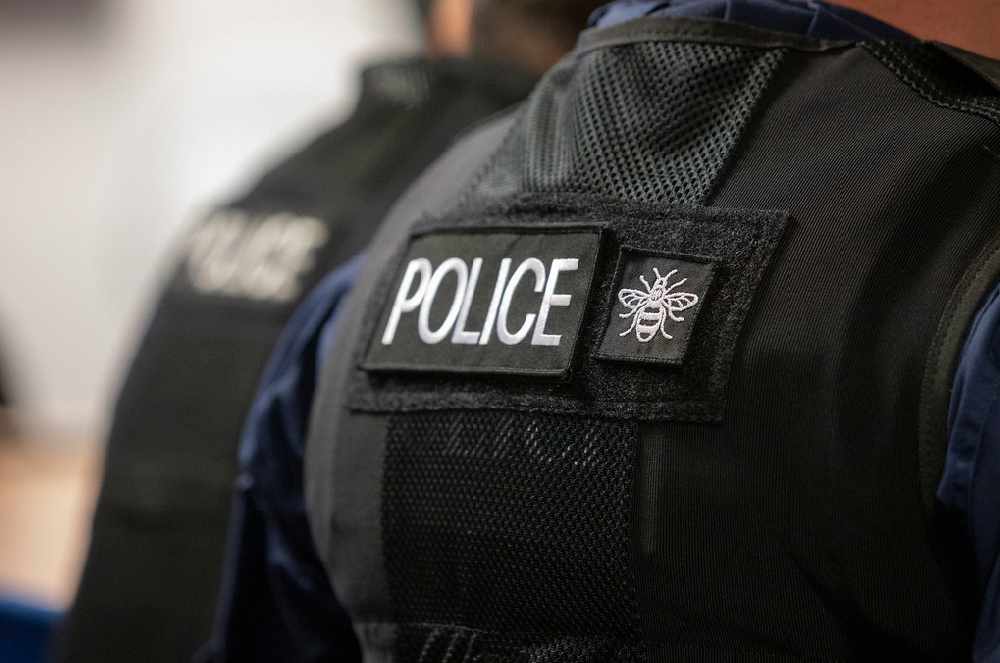 Repeat offender Nyle Gallagher has been jailed for 40 weeks for a catalogue of offences.
Appearing at Stockport Magistrates' Court, the 28-year-old of no fixed abode, pleaded guilty to nine offences. All had happened in Stalybridge in May and June this year.
The court heard he had already been banned from entering Stalybridge town centre by way of a criminal behaviour order already issued by the court for previous offences.
However, he had broken this on several occasions.
He also admitted entering shops in the town and stealing items, including taking goods worth almost £40 from Savers Stores and items of a similar value from JITS Super Shop on two separate occasions and further items worth £75 in two further incidents.
Magistrates described him as having an appalling record for repeat offending and jailed him for the 40 weeks, plus ordered him to pay a victim surcharge of £156.