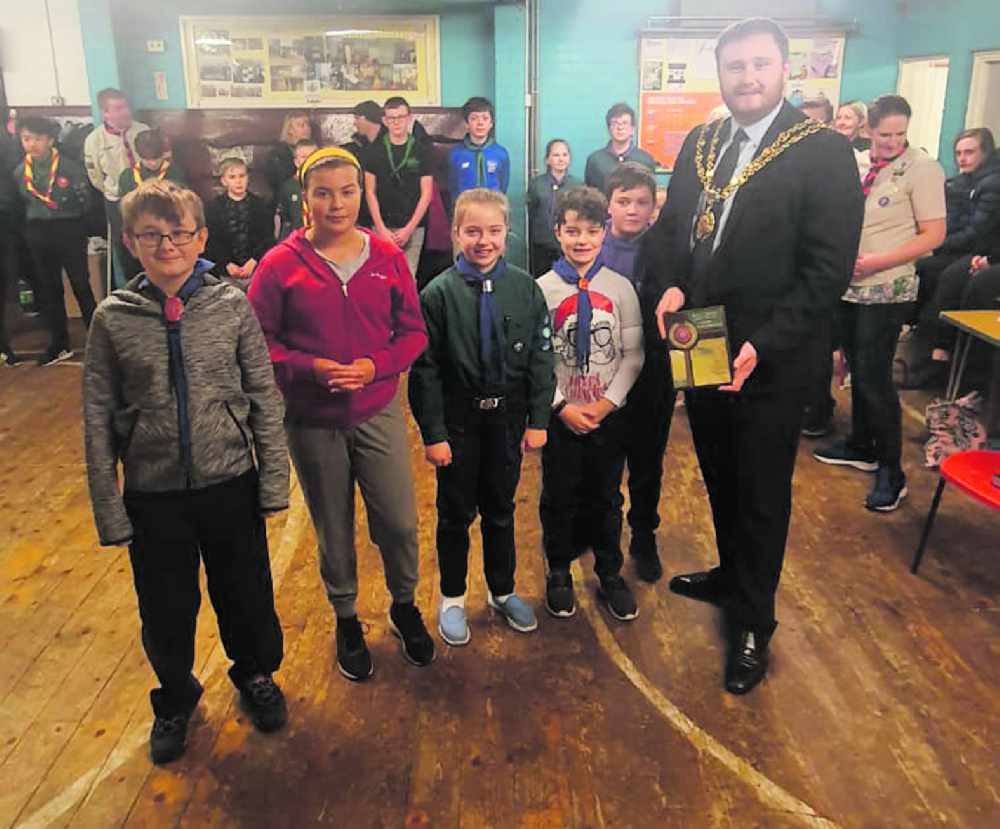 Scout groups from Ashton and Droylsden met up for a cooking competition at 250th Droylsden recently.
The contest was organised by the Assistant District Commissioner of Scouts, Heather Pearce, with eight Scouts groups taking part.
The theme of the competition was to create a three course Italian meal and a drink for four people by only using four gas burners.
The judges were Wyn Fish, Diane Leech and the Civic Mayor of Tameside Cllr Leigh Drennan.
For the competition, all the Scouts had to buy and make everything themselves within a £30 budget and had two and a half hours to cook their meals.
The winning Scout team out of a 100 points was 6th Ashton with 90 points, second was 2nd Ashton on 76 points and third was 413th Droylsden on 71 points.
The winning Explorer team was Hurst Explorers 71 points.
The 6th Ashton's menu was a starter of asparagus, mozzarella and pancetta parcels with a red wine vinaigrette.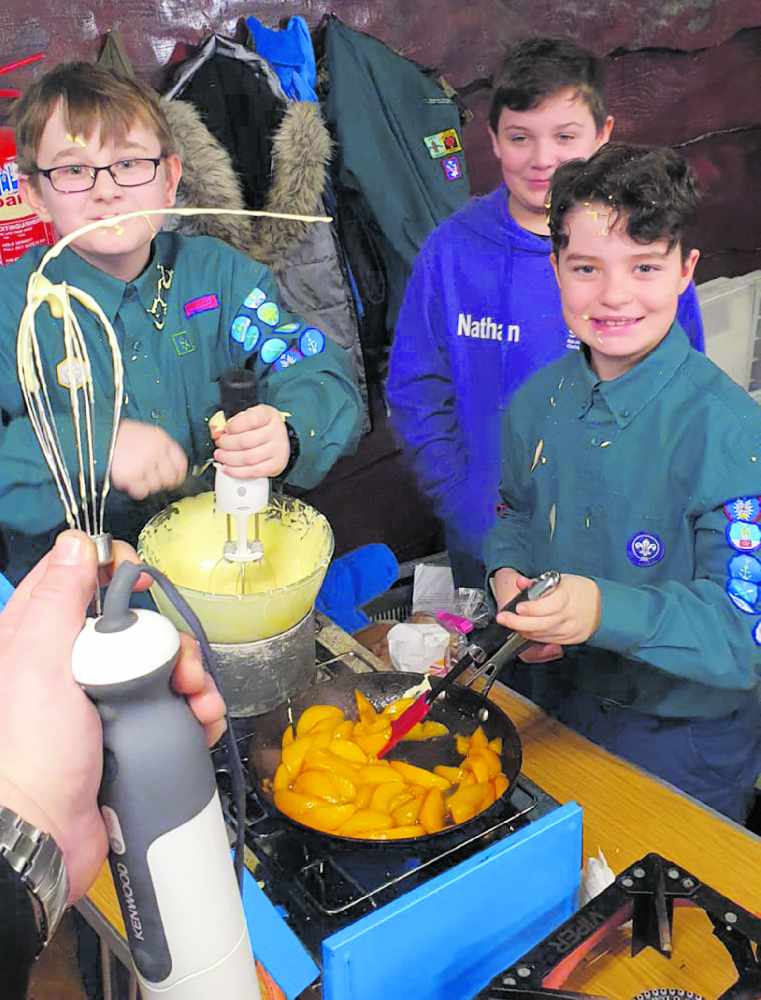 The main course was spinach and ricotta ravioli with a sage butter sauce and garlic bread with a dessert of peach zabaglione served with crushed amaretti biscuits and finally a drink of grapefruit, mango, raspberry and mandarin bellini.
The Mayor was suitably impressed stating: "The young people in Scouts had made some fantastic dishes, it was very difficult to judge as they were all very good."
Wyn Fish added that the Scouts' teams had worked together well and their attitude to the competition was so enthusiastic that they were all winners.
ADCS Heather Pearce thanked everyone for making this competition happen and the judges.
If you would like to help young people in Scouts, not just with cooking great meals but in the many different roles in supporting Scouting, contact alan,fish@ntscouts.org.uk or 07931765120 or look at Find Us at www.ntscouts.org.uk.