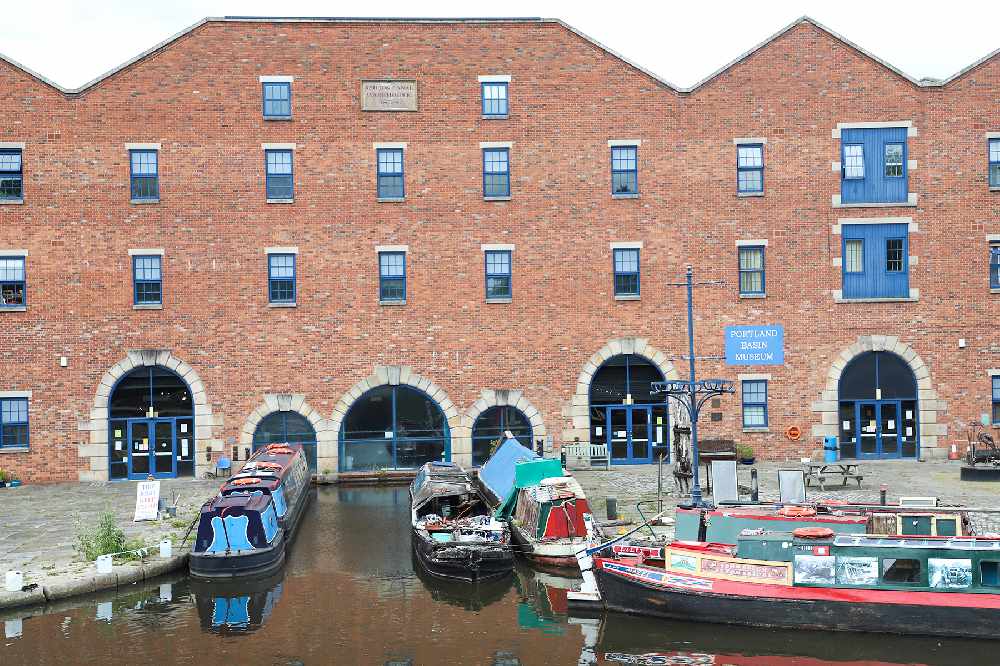 Portland Basin Museum in Ashton is hosting a free drop-in event this weekend to mark the end of British Science Week.
On Sunday (March 15), Mad Science North West will be bringing children the fun, amazement and wonder of all things scientific.
With four mad scientists and their labs, there's bound to be something to bewilder, baffle, surprise and entertain everyone.
It takes place from 11am to 3pm at the museum on Portland Place.
For more information, visit www.tameside.gov.uk/culture.