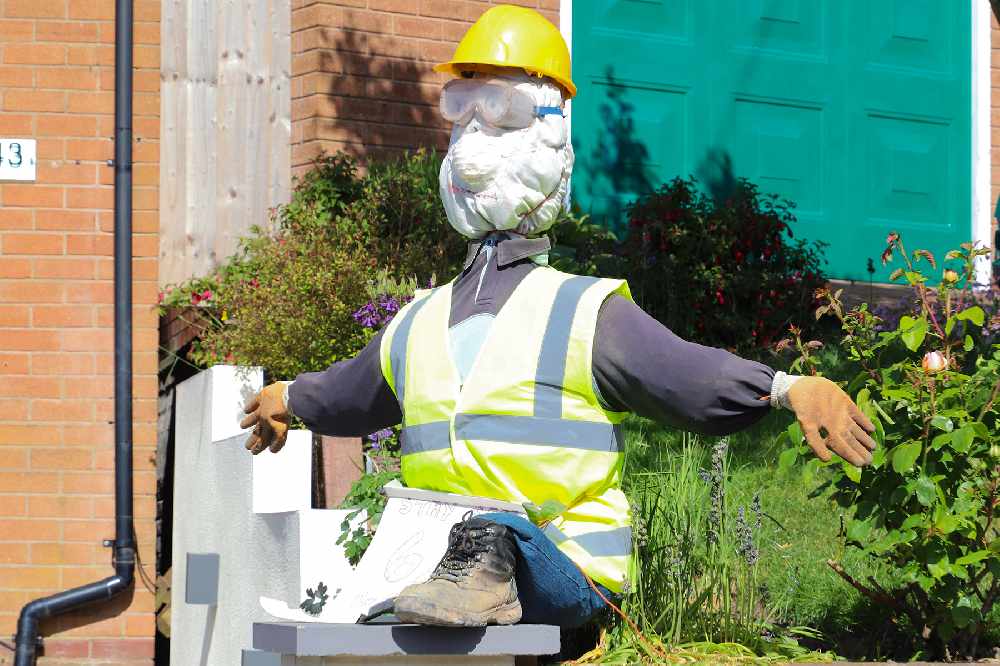 Scarecrows will soon be seen far and wide across Mossley - and local people are being encouraged to get involved. 
Mossley Community Centre is once again holding its Scarecrow Festival this year.
Folk are being asked to make a scarecrow to honour the NHS and key workers.
People can drop their entries off at Mossley Market Ground on Friday 10 July between 4pm and 7pm, where stewards will be there to receive them.
The public will then be able to view them at the market ground whilst socially distanced over the subsequent weekend - all day on Saturday 11 July and up to 3pm on Sunday 12 July, when people can then collect their entries again.
For more information or if you have any more queries, you can send a message to the Mossley Community Centre Facebook page.