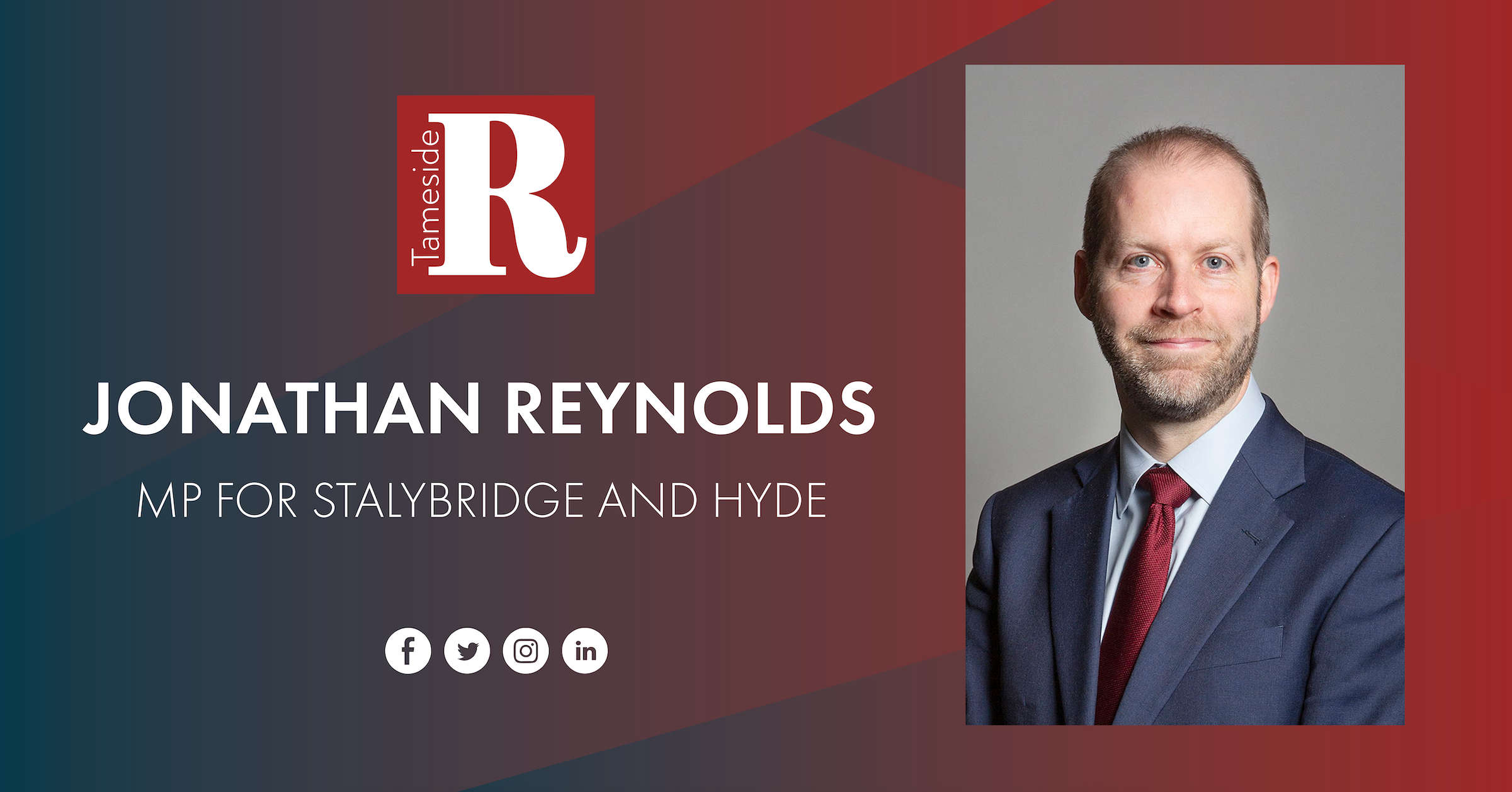 In his latest column, the local MP and Shadow Business Secretary reacts to the news that the government is proposing major changes to the Northern Ireland Protocol.
This week the Government announced it is planning major changes to the Northern Ireland Protocol.
The protocol is a key part of the Brexit deal the Government negotiated. To summarise a complex situation, the protocol was necessary because leaving the European Single Market meant erecting trade borders between ourselves and other European countries for the first time since 1974.
On the island of Ireland, a hard border between Northern Ireland and the Republic was felt by all sides to abrogate the Good Friday Agreement which brought peace after the troubles.
The Government therefore decided to put the border in the Irish Sea instead, between the island of Great Britain and the island of Ireland.
However, this was something Boris Johnson had previously promised the Democratic Unionist Party (DUP) in Northern Ireland that he wouldn't do. They weren't happy.
Boris Johnson has subsequently largely ignored Northern Ireland entirely. In the recent elections, the majority of politicians in Northern Ireland who were elected support some version of the protocol.
But Northern Ireland's power-sharing system requires representatives from both the Unionist and Nationalist communities to work together, which gives the DUP leverage over the Prime Minister once again.
The Unionist Parties have refused to form a Government in protest until issues around the Protocol are addressed.
The simple truth is the Government negotiated and signed this agreement.
What we need to do is get on with making it work, rather than seek endless new rows or tear up treaties.
Business groups I speak to say the protocol is good for Northern Ireland's economy, because it's the only part of the UK where you can sell freely into the Single Market.
Where there are grievances let's have some practical discussions in good faith to fix them.
Clearly the EU need to be reasonable and reduce unnecessary checks, sandwiches with a three day expiry coming from Manchester to Belfast are unlikely to end up on the continent.
Whatever your stance on Brexit it's a reality and one we can make work.
It's clearly not in our national interest to end up in a trade war with our neighbouring countries during a cost of living crisis.
The Good Friday agreement and the peace it secured is of vital importance, not just for those in Ireland but for the many people in Tameside with family links to Ireland (including me).
The Government needs to dial down its rhetoric and get on with some practical proposals all sides could agree on.
Read more from the Tameside Reporter
Click here for more of the latest news
Click here to read the latest edition of the paper online
Click here to find out where you can pick up a copy of the paper