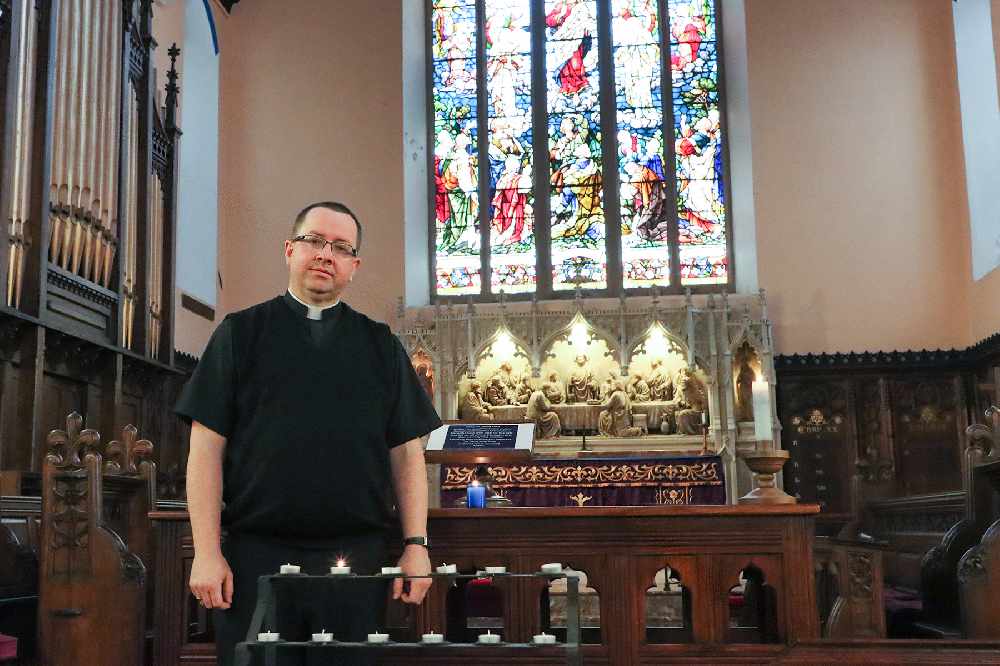 In his latest column, Reverend David Warner, Vicar of Mossley, encourages us to let go of whatever is holding us back and move forward to flourish together.
You may know the song from the film Frozen, 'Let It Go.'
It's a phrase many folk use to encourage themselves and others to move on from something that's hurt them, something that's concerning them.
Moving on from events and people who've hurt us can be tough, and forgiveness, which is at the heart of the Christian message, and that of many other faiths, is a challenge that can feel too much to bear.
During the past year we've had to let so much go - had to leave behind what we used to take for granted as normal, had to move with endless changes of regulations and restrictions and all the challenges, privations and tests that have continued and will continue to come for all of us.
Does it help to hold on to all the things that weigh us down?
The failures and failings of the past can be so tough to carry around, and so much release can be found in letting things go, letting old arguments rest, and letting our worries rest with them.
It's easier said than done, and is probably a life's work for us all, but we have to keep learning that life only moves forward and we have to work with what we've got - every experience in life makes us what and who we are, full of joy, sorrow and everything in between.
This week, as we mourn so many, among them Captain Sir Tom Moore, we give thanks for the example of his life, that even so late in it, his greatest adventures were to come.
So, let's let go of what holds us back, and move forward as spring approaches, to flourish together.
Read more from the Tameside Reporter
Click here for more of the latest news
Click here to read the latest edition of the paper online
Click here to find out where you can pick up a copy of the paper