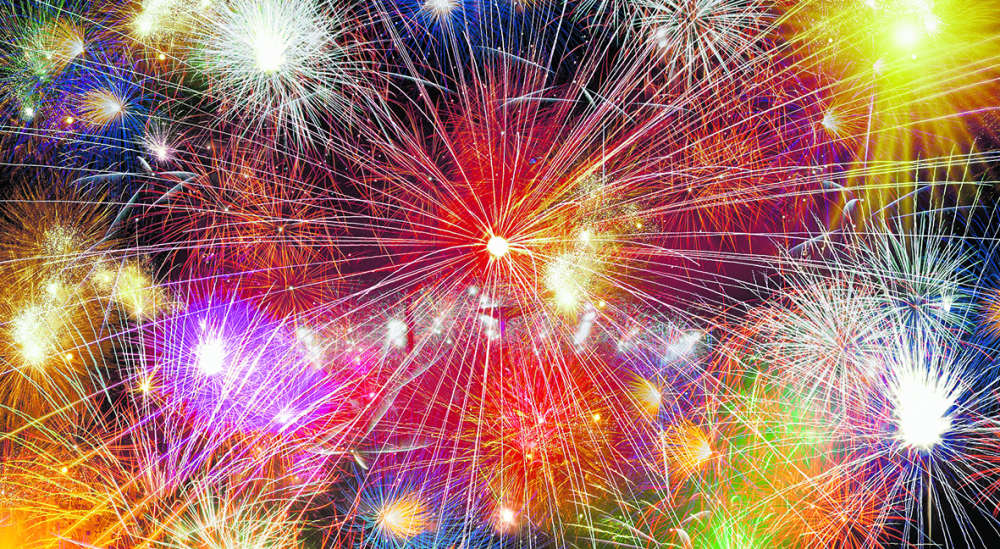 Fireworks and Remembrance Sunday are part of the Vicar of Mossley's latest column for us.
As November gets under way there are, as always, and as there should be, poppies everywhere.
The Remembrance events held will be more poignant this year because we were prevented from holding so many of them last year - do make time to be a part of your local events on November 11 and on Remembrance Sunday.
Of course this weekend there will probably be fireworks everywhere, as we remember another event many hundreds of years ago that went wrong and failed to achieve its aim.
Though Guy Fawkes and his colleagues failed in their plan, we remember each year the deliverance of parliament from what would have been a terrible disaster.
At this time of year we are called to remember.
As the fireworks explode in the sky, we see light in the darkness as the year draws closer to its end - we need to hold on to the light: the light of hope, of freedom, of sacrifice and of living for other people.
As John's Gospel puts it: 'The light shines in the darkness and the darkness did not overcome it.'
Read more from the Tameside Reporter
Click here for more of the latest news
Click here to read the latest edition of the paper online
Click here to find out where you can pick up a copy of the paper