The Vicar of Mossley, Reverend David Warner, has a special Christmas message for everyone at the end of a tough year and looks ahead to 2021.
After all the waiting Christmas is here - months of unusual preparation this year, and the day arrives and leaves in a flash.
Human beings have a very odd relationship with the concept of time - we created it, and we allow it to rule our lives in every respect.
Particularly on special days, like Christmas, birthdays and weddings, we plan in our heads that the world will spin slower, that 24 hours will be extended until we're ready to let them go.
Of course that doesn't work, and midnight comes, and like Cinderella, we find that the ball has ended and reality has returned.
This year Christmas has been different for everyone - it's a joyful time, and a complicated one too, particularly for families, and those without families, as the TV bombards us with what we 'should' be doing and 'should' be enjoying.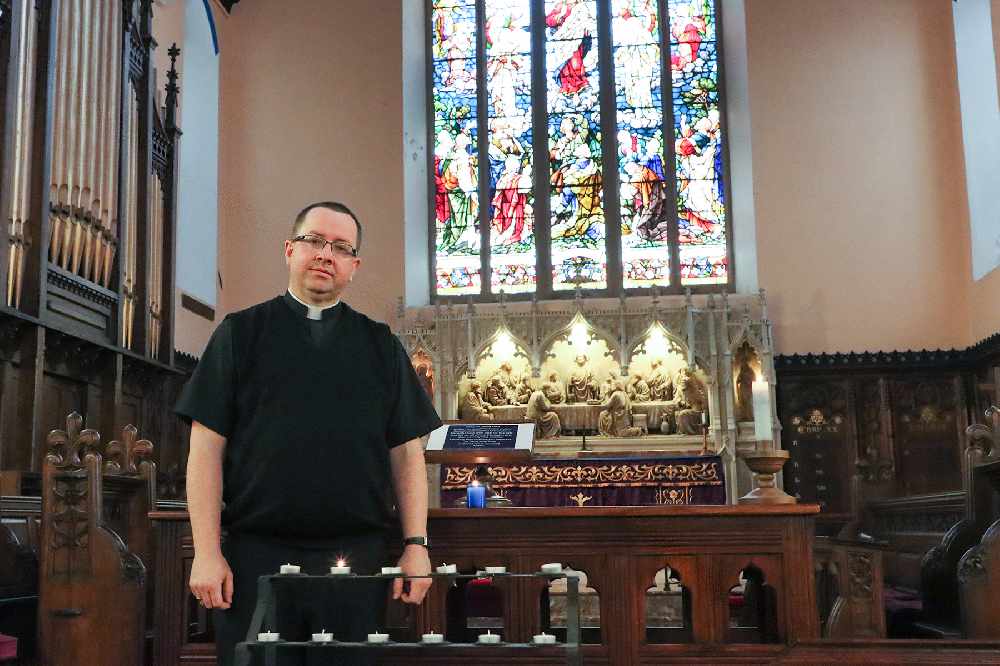 Rev David Warner
Our thoughts now turn to New Year, and 2020 is not one many of us shall be sorry to leave behind - but what does 2021 have to offer?
We know there will be a continuing fight with coronavirus, and Brexit and a thousand other things will soon be upon us.
What I'd like to take forward from 2020 is the human spirit that helps neighbours in need, the generous spirit that ensured our food banks were well stocked, to make sure all in our communities could celebrate.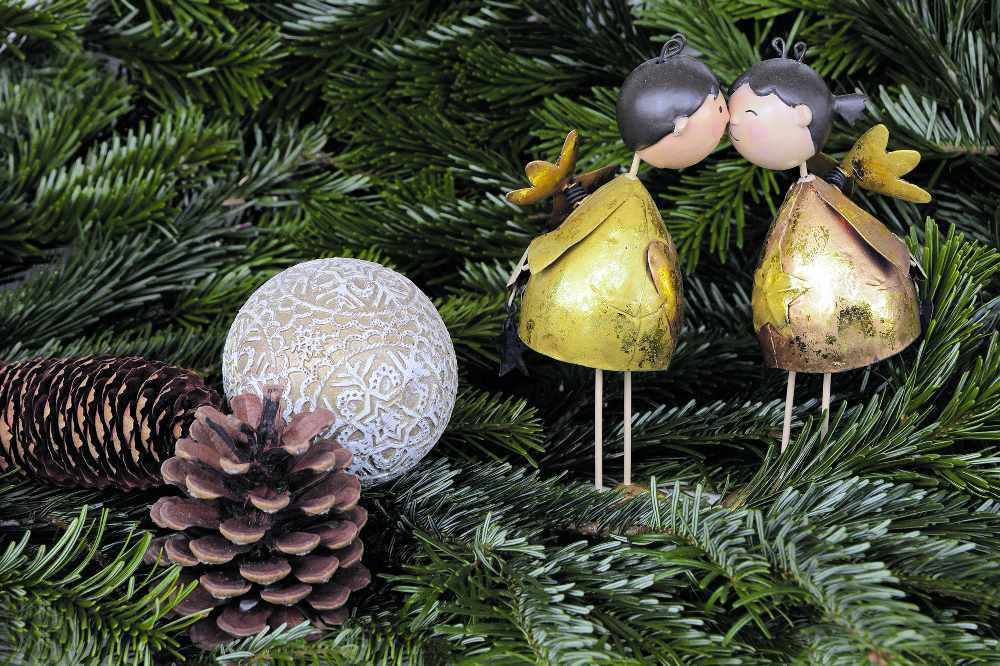 In short, though there's lots of 2020 I'd like to move on from, there was and is much to celebrate.
We step into 2021 in the light of Christmas - for Christians, the light of God coming to earth: Jesus, God's only Son coming from eternity and crashing into our time and history - making himself visible as a baby who would grow and teach a message of love.
Love held much of our world together in 2020; let's hope and pray and work to ensure that love holds us together in 2021.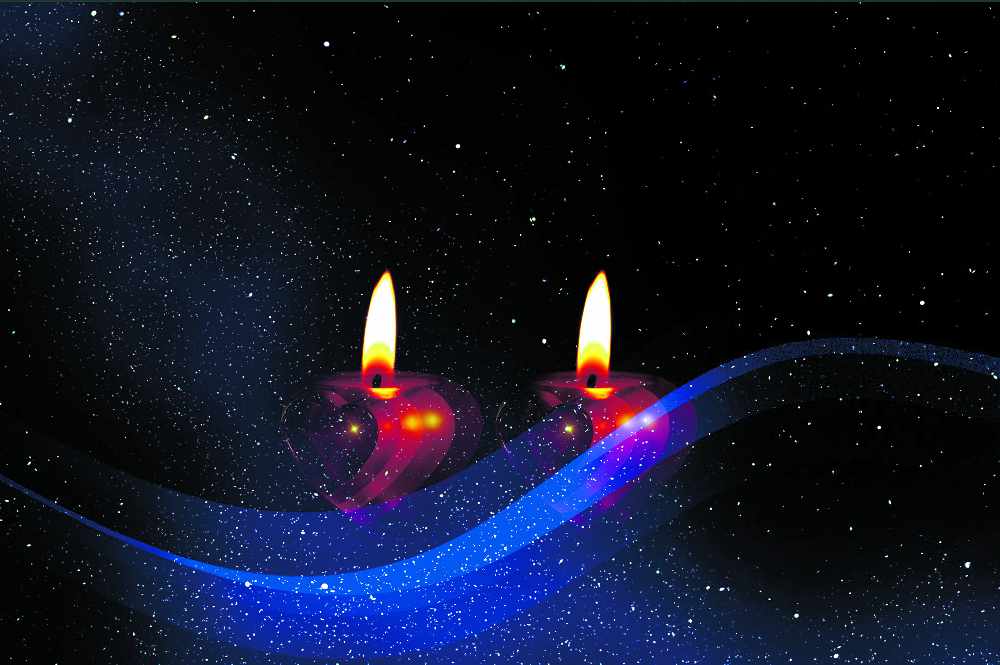 Watch Rev David Warner's Christmas message in the video at the top of the page.