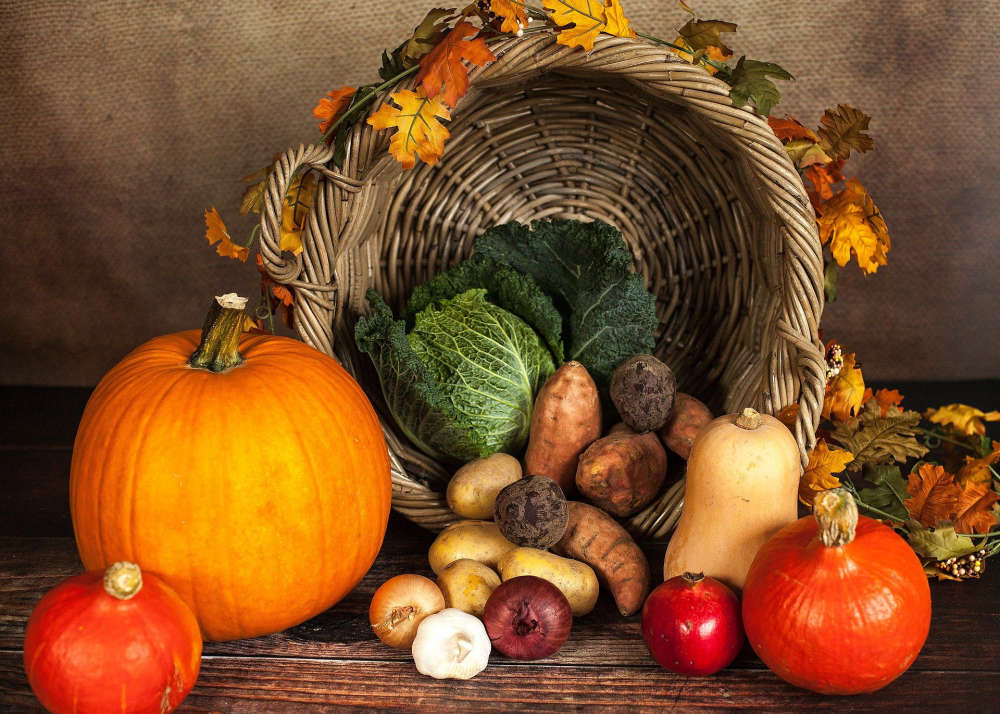 In his latest column for us, the Vicar of Mossley talks about Harvest Sunday which is being celebrated this weekend.
On Sunday, we celebrate Harvest Sunday in my churches.
The timing of this celebration changes, as there is no fixed day to celebrate it, but obviously it's usually at this time of year! Harvest Thanksgiving is a modern addition to the church calendar. Its origins are usually traced to 1843 and the Revd RS Hawker, a parish priest in Cornwall.
He chose the first Sunday in October as a Christian response to coincide with the traditional but largely secular 'harvest home' celebration.
An annual church celebration of the harvest certainly established itself rapidly with great popularity.
We're glad of an opportunity to reflect on the gifts of God in creation, and especially the gifts of food and those whose work brings it to us - at present we're perhaps more aware than we have been how much we rely on farmers, pickers, packers, hauliers, and shop staff.
The food chain doesn't begin and end with the food itself, and we need to recall the importance of the chain of folk who bring the food to our tables.
Our harvest gifts go to support Mossley Food Bank and the families they look after.
That such things as food banks are needed is a sad statement on our society, that many folk cannot afford to care for their families.
But as long as there is a need, we're grateful for those who work to support others in this way, and are thankful for the generosity of those who unfailingly give to support others.
As a famous harvest hymn puts it: We thank you, then, O Father, for all things bright and good, the seed-time and the harvest, our life, our health, our food: accept the gifts we offer, for all your love imparts; and that which you most welcome, our humble, thankful hearts.
Read more from the Tameside Reporter
Click here for more of the latest news
Click here to read the latest edition of the paper online
Click here to find out where you can pick up a copy of the paper