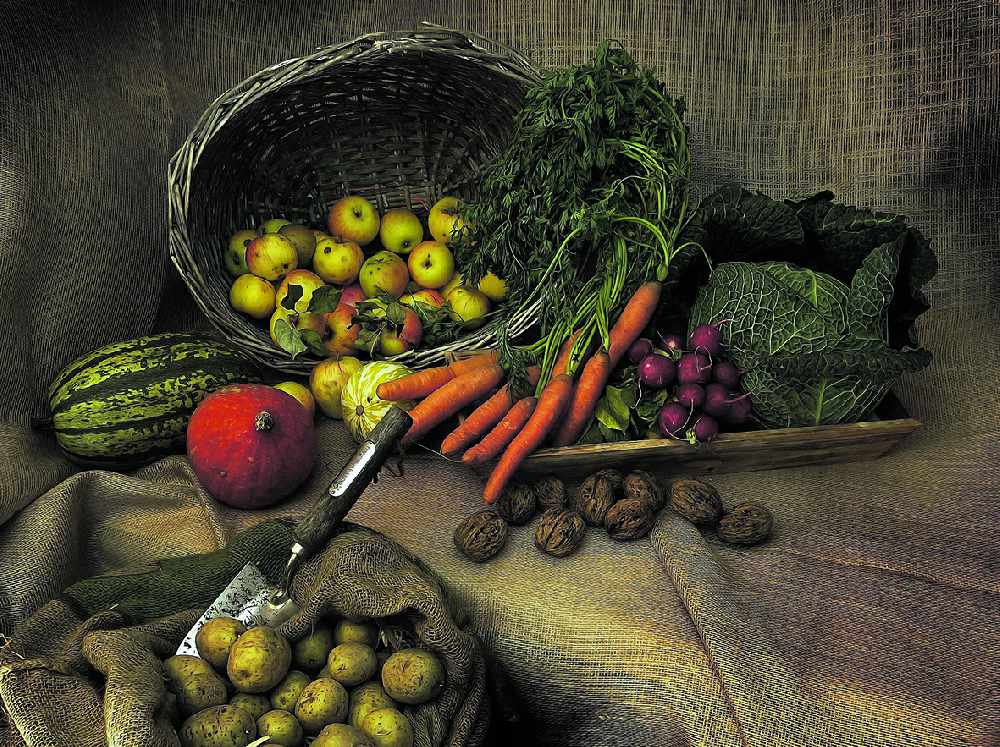 The Vicar of Mossley, Reverend David Warner, discusses Harvest and how you can support those struggling to feed their loved ones locally in his column for us this week.
One of the great festivals of the Christian year is Harvest.
It's relatively modern, only having been formally adopted in the nineteenth century, and unlike Christmas and Easter, the date is left up to local parishes to decide.
Our Harvest celebrations are more muted because we can't hold our usual school services and other events.
But, on October 4, we will celebrate Harvest Sunday and pray for all involved in food supply - particularly those who have worked throughout recent challenges, and all who work in animal care, agriculture and food production locally.
As always, people are being asked to bring food to send to support the work of Mossley foodbank.
As we give thanks for farms, farmers, shops and all who supply our food, we also use this time to think of, and support those who struggle to feed their families and loved ones - Mossley foodbank is there for our families all year round and we are proud to continue our support for them.
As summer turns to autumn, do your bit too - Mossley foodbank have collection points at Co-op and Emmaus, and the churches of our town - it couldn't be easier to support their work, and the families of our community.