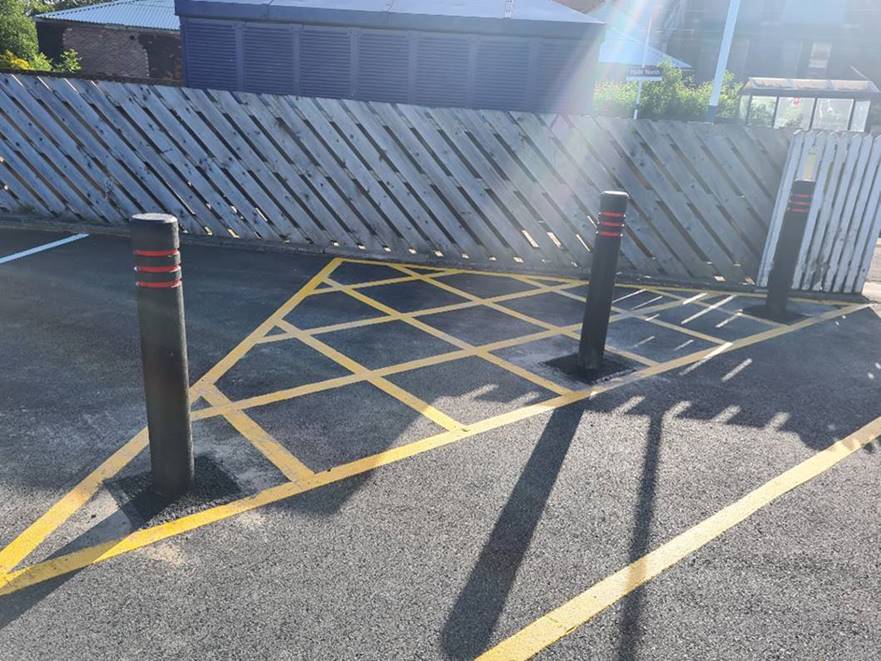 Hyde North train station is now ready to welcome passengers carrying out essential journeys after resurfacing works were completed.
The work, carried out by Northern and Network Rail, has seen the car park and approach road to the station resurfaced.
The project is part is a £500,000 scheme to improve car parking facilities at 13 Northern stations, which also includes Newton for Hyde.
All 13 station car parks will be resurfaced and some will have improvements made to roads and drainage. The work will mean better facilities for Northern customers and provide a boost to local firms that will help carry out the work.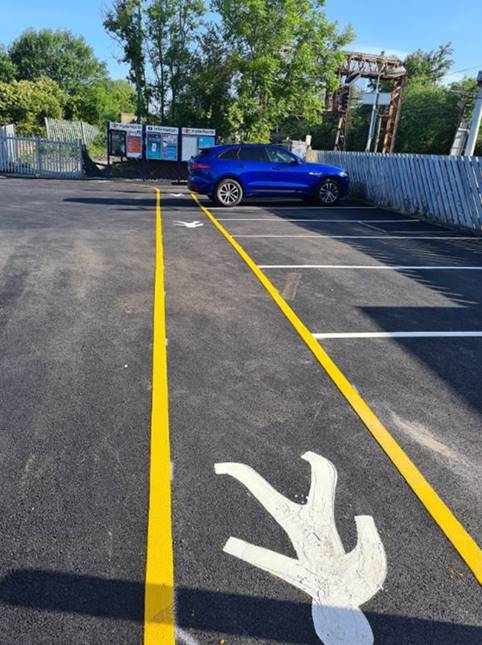 Chris Jackson, Regional Director at Northern, said: "This investment is another example of the work being done by the rail industry to improve the journey experience of passengers. It will transform our stations' car parks and make a significant difference to our customers."
Rory Kingdon, Senior Sponsor at Network Rail, added: "These car park improvements make a huge difference to the look and feel of local stations, as well as making journeys better for our passengers who drive to our stations.
"We're taking advantage of the current decreased passenger demand to carry out this work, and we hope that passengers really notice the difference when they are able to safely return to the railway."