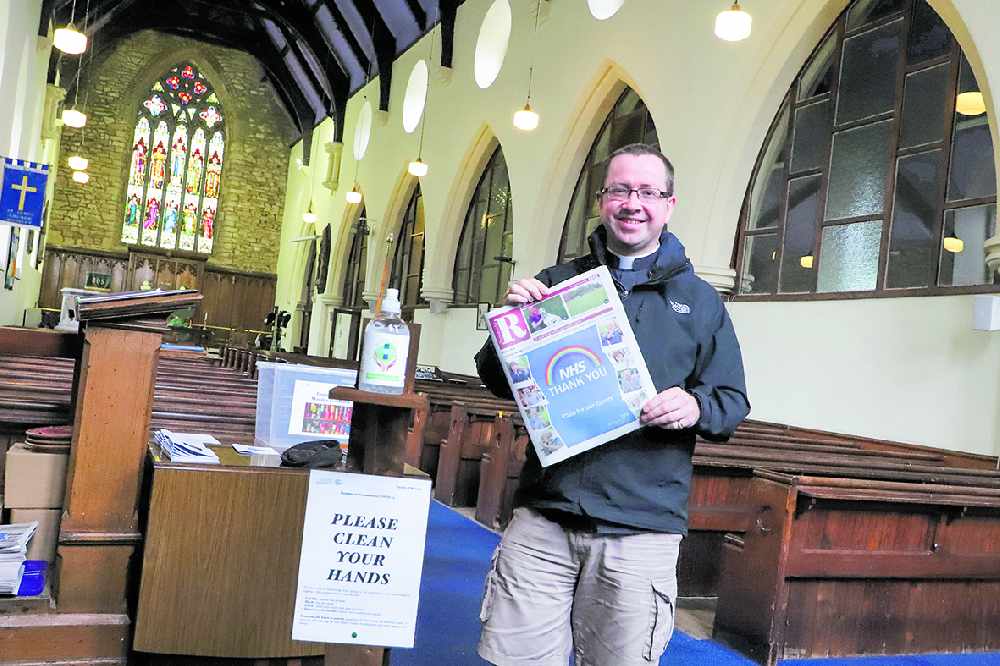 You can now pick up a copy of The Tameside Reporter from St John's and St George's Churches in Mossley.
The paper will be available in both churches, which are now open for public worship.
On Sunday, Parish Communion will be at 9.30am at St John's in Roughtown, while at 11am there will be a Parish Eucharist at St George's.
Both churches will be observing social distancing and other precautions.
Baptisms, weddings and funerals can also be held in church, with recorded music only and no live singing.
These events are subject to a maximum attendance of 30 people, regardless of the size of the venue.
You should not attend if you have coronavirus symptoms, are isolating, vulnerable or have been exposed to anyone with symptoms.