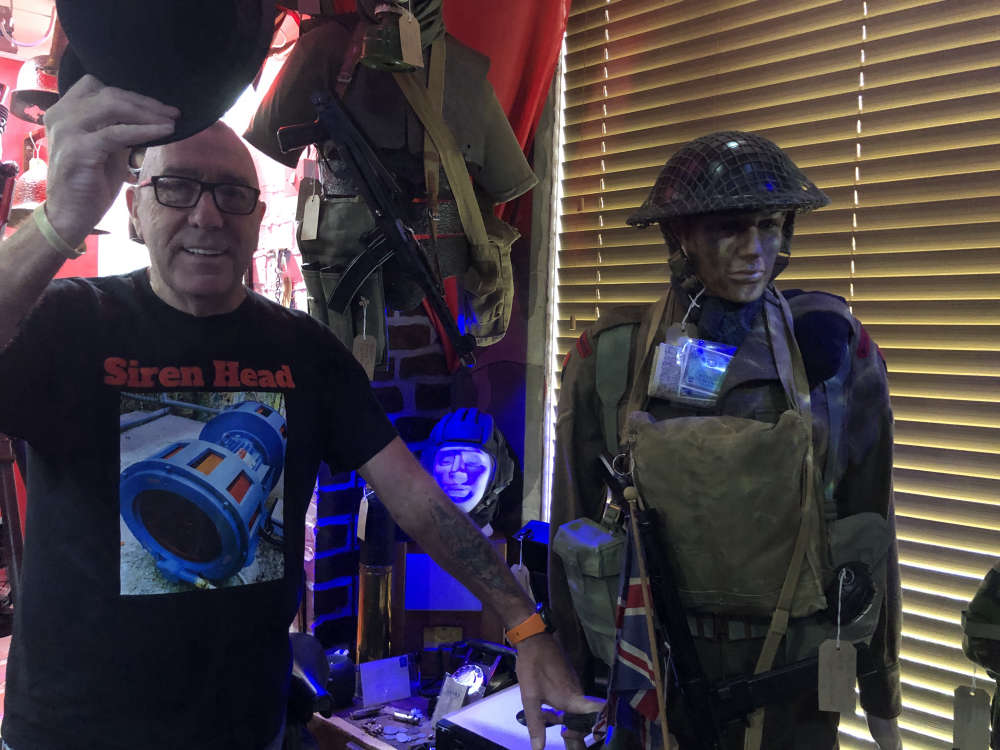 Droylsden resident Ray Fricker has welcomed us to his war room to see his vast collection of wartime items. And with Remembrance Day coming up soon, we talked to Ray to find out why it is important to preserve and remember the past.
The collection Ray has amassed is an impressive range of gear from both world wars, and the collection features equipment from the British, American, Soviet, and German armies. To collect this amount of gear takes one person a very long time, and Ray told us of how his interest in collecting started many years ago.
"It has taken some collecting over the years." Ray said. "When I was a kid in the 60s there were properties being pulled down in Clayton. Being kids we all went and played in these properties and in the background were these World War two air raid shelters, so when we went in, we were finding helmets uniforms and so on. So, I had the best dressed gang in town." Ray joked.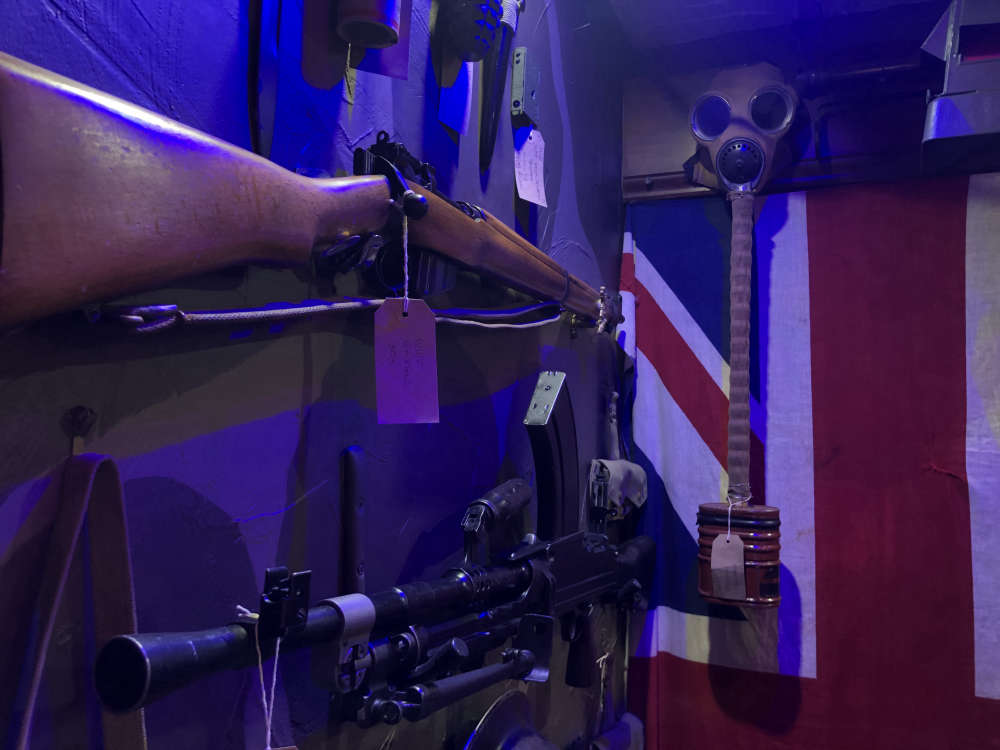 Historical items as well kept as the ones Ray possesses are now much rarer to come by than in Ray's youth in the 1960s. Some items in Rays possession are rare to come by, such as an original helmet from the desert raiders, who were the predecessors of the SAS during World War Two.
But the scarcity and difficulty to find the items does not deter Ray from adding more to his collection. "History like this should be preserved. They preserved knights and shining armour, so what is the difference? Everyone has their own sort of history, some like history of violins and whatever. Mine is original WW1 and WW2 pieces."
The "War Room", as titled by Ray, is a place for not just Ray but also people from the community. They can come and look at the equipment and hold the items too to really get a feel of what the soldiers felt over 80 years ago.
One of the War Rooms' biggest visitors is children, who have a keen interest in World War items and history. Ray explained further the interest that the children have. "Kids come round with their parents and have a look, I had one and his mum rang up and asked if he could come because he's interested in World War Two. He came round for a few hours."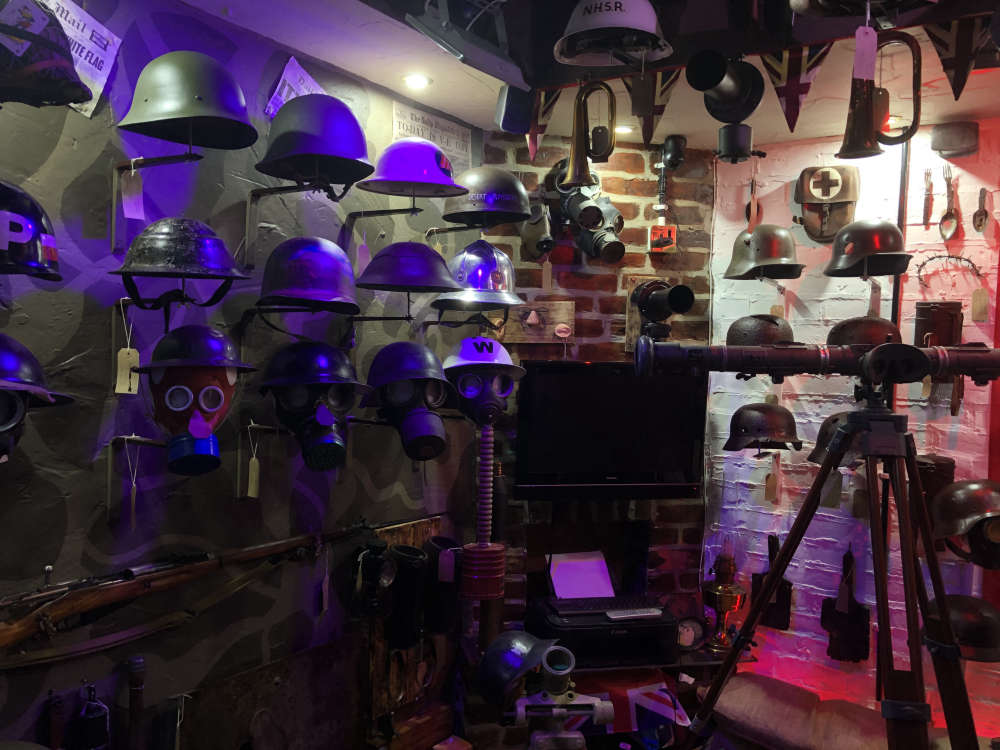 Ray is happy to help the new generations get into collecting and told us that he gave the child "a few trinkets to be starting off with."
The items Ray preserves hold a special place to him and many others and are a great way of honoring the fallen. "Remembrance Day should always be remembered, and this is my way of remembering it," Ray said, "every day I walk downstairs and look at this room. I think 'this shouldn't have happened' but it did and this is the proof. If I didn't save it, it might not be here at all now."