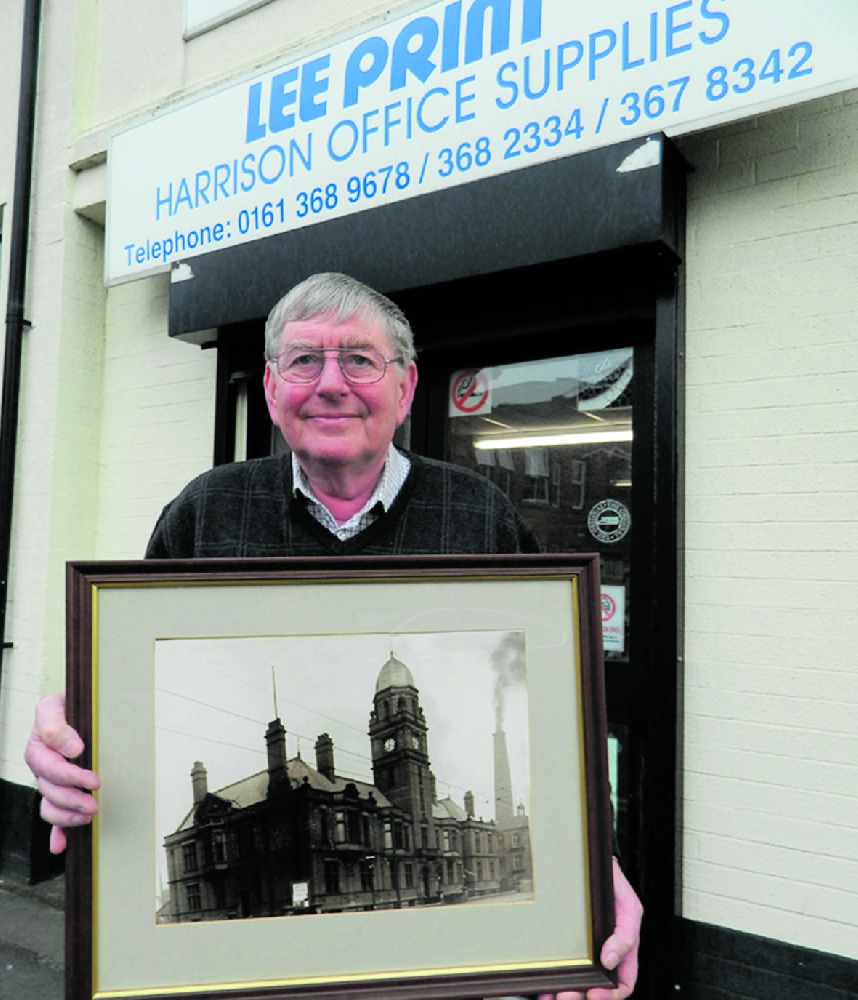 Businessman Roger Harrison who launched his own community paper for Hattersley and Hyde in the 1960s has been remembered.
Roger was one of Hyde's most popular businessmen who sadly passed away on December 30 with his family at his side.
Well known in the town for his association with Lee Print and Harrison Office Supplies, Roger was a very engaging character with customers and those in the business community.
During his long career he even launched his own newspaper called District News, which was delivered to houses in Hattersley, Hyde and Gee Cross for two years back in the late 1960s.
Even into his 70s he was helping at the business which is managed by his daughter, Julia.