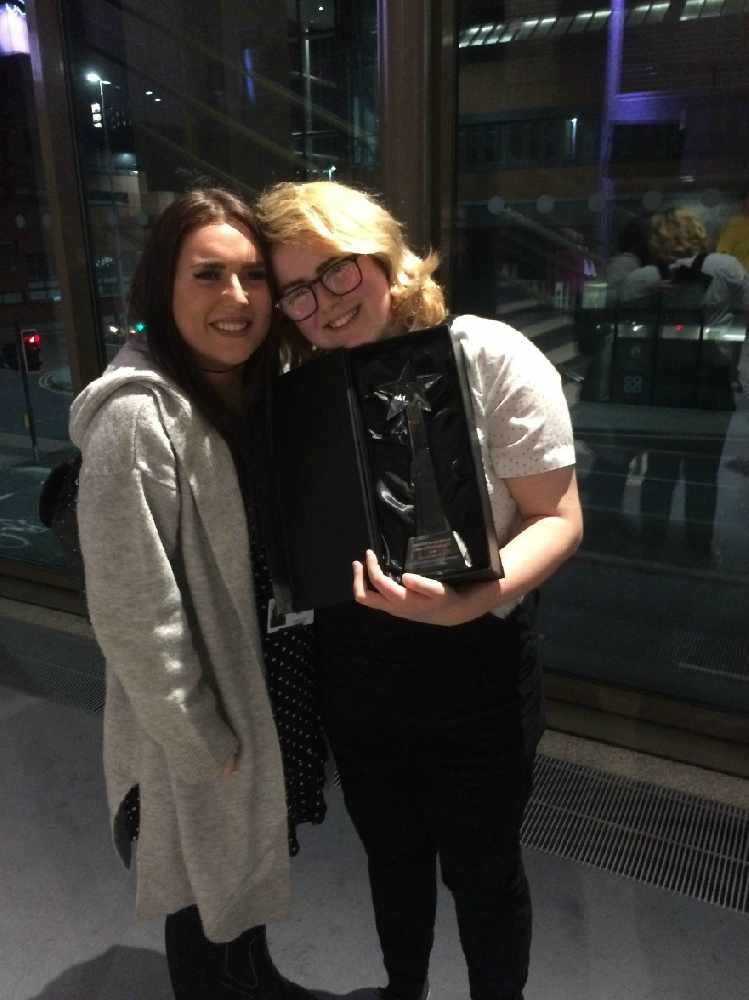 A care leaver from Tameside has gained regional recognition for inspiring other young people.
Kieran Bolton is training to be vocal coach, but it's not the only way he's helping other youngsters to find their voice.
The 19-year-old plays a key role in the local LGBT community and supports many of his peers who may be struggling or facing personal challenges.
He has made such a difference – both in overcoming his own life obstacles and supporting others - that he was recently named 'Overall Most Inspirational Young Person' in the Greater Manchester Care Leaver Awards 2019.
After leaving care at 16, Kieran has gone from having 24-hour support to living independently and managing his own tenancy.
He is studying for a Level Three vocal artist course and has ambitions to be a teacher/vocal coach, while also raising the profile of LGBT issues across Greater Manchester and taking part in projects to help other care leavers.
He said: "No matter how hard your situation is, as long as you have people around you, you can achieve anything in the world. The award shows me that all my hard work has paid off and it has been noticed and acknowledged and that means a lot."
Cllr Bill Fairfoull, Tameside Council's Deputy Executive Leader, who is responsible for children and families, said: "Kieran's journey has been a long and bumpy one to say the least – he has overcome obstacles that many couldn't even comprehend.
"But he is an extremely resilient, talented and lovely young man and has immersed himself in work to help other young people. It is clear to see he really wants to make a difference and already has done to many. His journey is far from over but the fact that he has come this far is outstanding - he is a delight and an inspiration and thoroughly deserves this recognition."