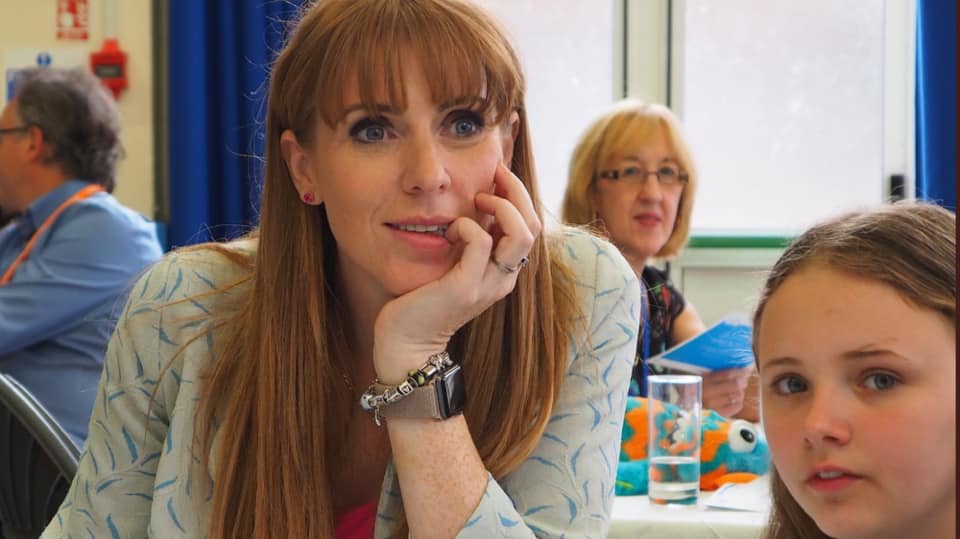 Ashton MP Angela Rayner has hit out at the prime minister's new education funding plans saying schools will still be "hundreds of millions of pounds worse off" than they were in 2010
The government recently announced a new law to guarantee every secondary school in England will receive at least £5,000 per pupil. Primary schools will be guaranteed at least £4,000 per pupil from 2021/22 as part of a £14bn package.
But Angela, the Shadow Education Secretary, said the proposals do not go far enough, adding : "This funding will still not reverse years of Tory cuts to our schools. Even after this funding is in place, our schools will be hundreds of millions of pounds worse off than they were in 2010.
"It is time for the Government to match Labour's commitment to young people and give all our schools the resources they need by reversing their school cuts in full."
The independent Institute for Fiscal Studies found that under the Conservatives' spending plans, schools would still be worse off in 2022-23 compared to 2010 funding levels. They said the new proposals come very close to reversing the 8% cut in total school spending per pupil seen since 2009–10 but would still see per pupil spending 0.7% lower by 2022-23.
The same analysis finds that the Tories' spending plans would mean that school spending has not increased, in real terms, from 13 years between 2010 and 2022-23.
The independent Education Policy Institute also found that the specific commitment to "level up" minimum levels of per pupil funding will disproportionately benefit schools with more affluent intakes compared to those with more disadvantaged pupils.
They found that primary schools at which less than five per cent of pupils are eligible for free school meals – just one or two pupils in each year group – would see an average increase in per pupil funding of £271, while almost all schools serving the most disadvantaged communities would miss out.