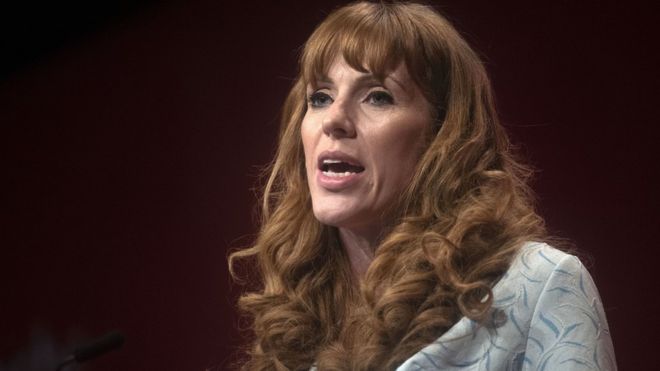 Almost 10,000 employees in Tameside are currently placed on the furlough scheme.
The scheme, which comes to an end on 1 November, sees the government pay 80% of an employee's wages and was used to protect jobs at risk due to the Coronavirus pandemic.
It is set to be replaced by a new 'Job Retention Scheme' next month, however Ashton MP Angela Rayner says that the Government need to do more to protect people from "financial misery."
Currently, 9,800 people in Tameside and 9,000 in Oldham are currently making use of the scheme.
Rayner, Labour's Deputy Leader, said that the Chancellor had failed to deliver an economic package to protect businesses and jobs most at risk from a second wave.
She said: "On Monday, Rishi Sunak had a chance to get a grip on the crisis to save jobs in Oldham and Tameside. He blew it. On Tuesday Labour forced the Government to come to the Commons to explain themselves.
"There was no new targeted support for people in my constituency people facing the furlough cliff edge, for the self-employed or for those who've been excluded altogether.
"The Chancellor spoke for just ten minutes and he had nothing to say to the millions of people whose jobs are now at risk because of his policies.
"Britain risks the worst unemployment crisis in decades and Rishi Sunak's name will be all over it. He is leaving people to sink or swim.
"Just like under Thatcher, it will be working class communities and those on low incomes in the North who pay the price and bear the brunt of this crisis."