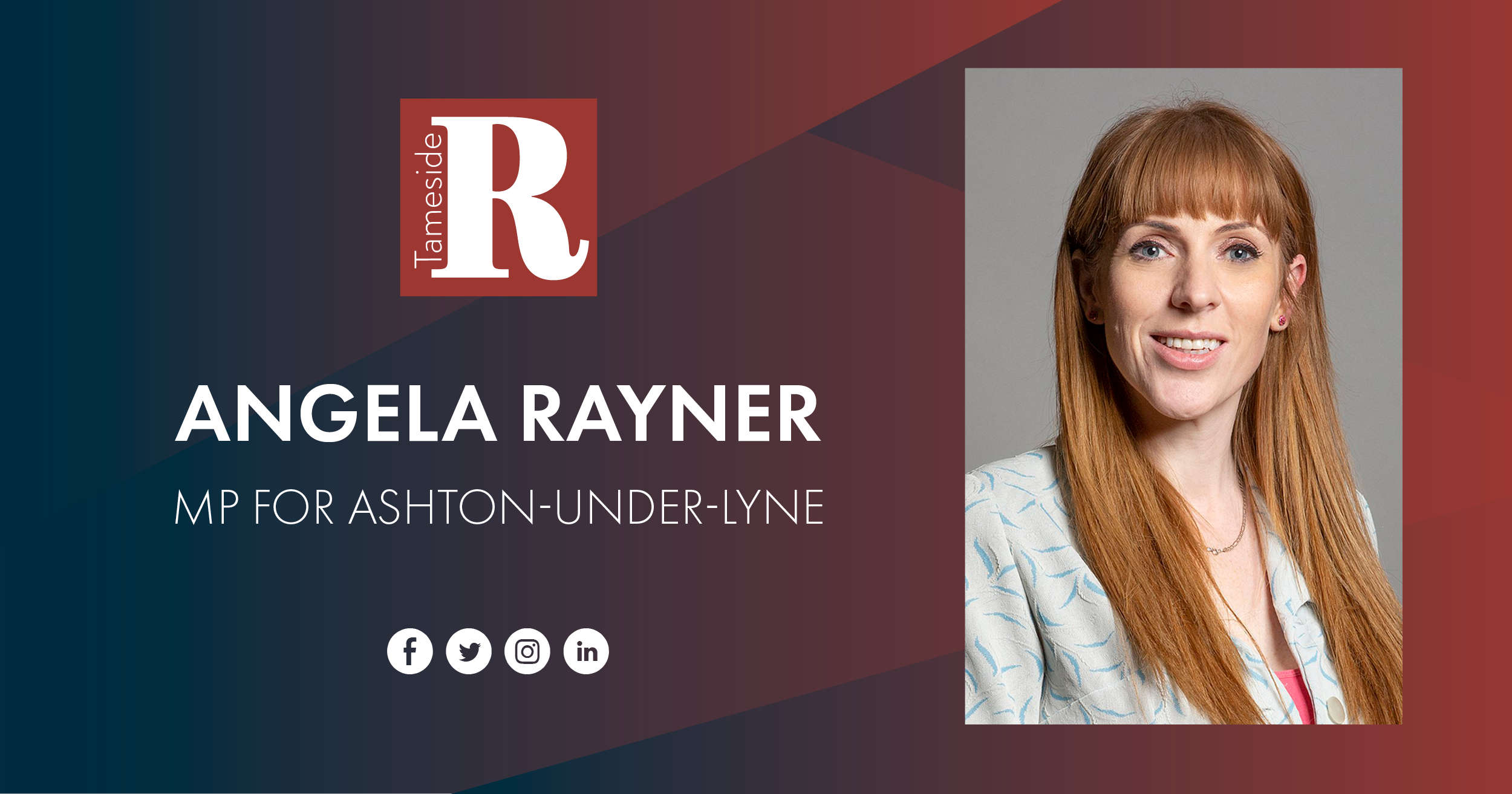 In her latest Reporter column, MP Angela Rayner talks about improvements to Ashton train station and how the local community can get involved in making it more pleasant for commuters.
I hope everyone had a great Bank Holiday Weekend celebrating the Queen's Platinum Jubilee.
I loved seeing all the bunting and decorations on streets throughout the constituency and it was great to see everyone coming together for such a special occasion.
It was a great example of what we can achieve when communities come together to make the place they live better for everyone.
And on that note, this week I want to turn my attention to Ashton train station and what can be done to make it more pleasant for commuters.
This is something I have been working on for a while and I have been pleased to see recent improvements, such as new platform seating, a new lock on the cycle cage and painting touch-ups. These may seem like little things but they really do make a difference.
Work is also under way to install new artwork in a mural style that has been carried out in partnership with Clarendon Sixth Form College - I can't wait to see the finished result.
I am also excited to tell you about the Station Adoption scheme, run by Northern, which aims to bring volunteers together for the good of the station environment and customers.
Northern currently manages 479 stations across the country, from major city and town centre stations to rural and coastal stations.
Research has shown that having active community volunteers reduces anti-social behaviour and helps bring the station into the heart of the community it serves.
Businesses may want to get on board to help encourage investment and footfall into the town. Local schools can use time at the train station to introduce youngsters to rail travel and community horticultural groups can work their magic to make the station more attractive.
The creation of an active Station Adoption group would not mean Northern staff would cease their duties. The two would run alongside each other.
The three rules for Station Adopters to follow are:
- Be based close to the station
- Be committed to serving the station
- Be inclusive, welcoming and open to form new partnerships with fellow adopters
Anyone interested in finding out more about becoming a Station Adopter for Ashton train station can visit www.communityrail.org.uk or contact me by emailing angela.rayner.mp@parliament.uk
Read more from the Tameside Reporter
Click here for more of the latest news
Click here to read the latest edition of the paper online
Click here to find out where you can pick up a copy of the paper