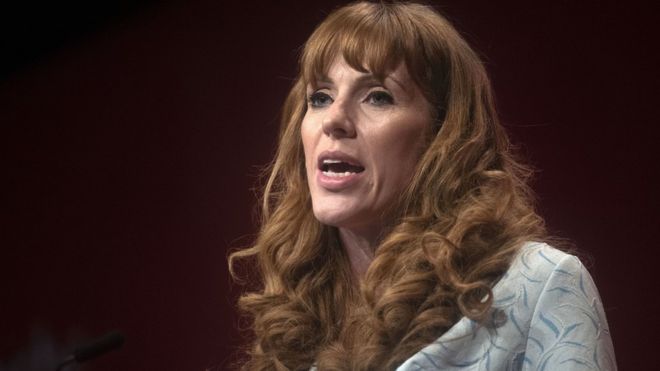 Ashton MP Angela Rayner has called for an urgent inquiry into government lobbyists.
The call comes after reports at the weekend that a lobbyist who had worked on NHS Test and Trace went on to share sensitive lockdown information with clients after leaving his post.
The Department of Health and Social Care said all conflicts of interests were declared before he was appointed.But Angela, Labour's Deputy Leader, said the allegation was "the latest in a long line of revelations regarding businesses and individuals with close links to the Conservative Party that have adversely affected public trust during this pandemic."
She has written to Cabinet Secretary Simon Case, demanding an urgent inquiry into "how lobbyists and their clients benefited from this vital information before the public knew."
Angela said if the allegations were true, information was passed on at a time when "the rest of the country waited anxiously for government announcements about lockdown and whether they could see their families, friends and loved ones."
She added it was "deeply insulting" to the British public and called for the Cabinet Office to "shine a light on this situation in order to maintain public trust" over the hiring of government advisers.
According to media reports at the weekend, the chairman of lobbying firm Portland Communications, George Pascoe-Watson, was hired to work on NHS Test and Trace in April. The DHSC confirmed it had hired Mr Pascoe-Watson for six months as an unpaid adviser.
It is claimed that Mr Pascoe-Watson took part in meetings with Health Secretary Matt Hancock and Test and Trace chief Dido Harding over how to communicate policies to the public.