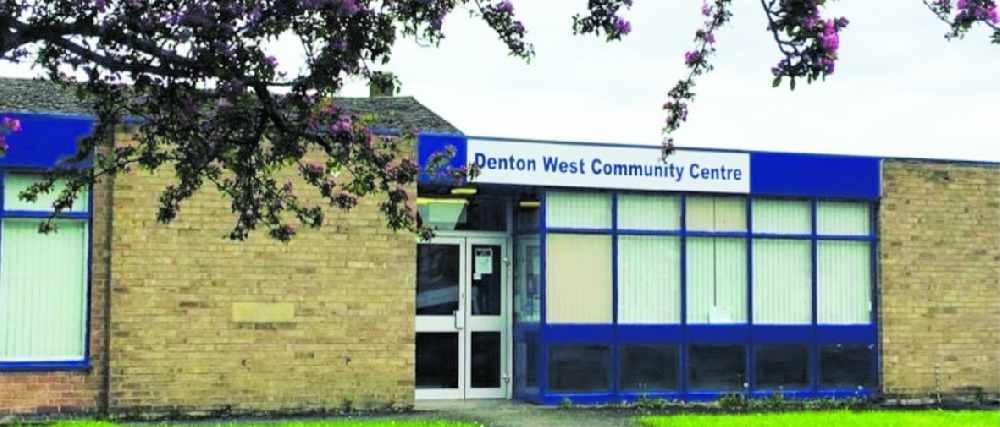 Denton residents have been rallying round to save their community centre.
Established more than 50 years ago, Denton West Community Centre was initially built by the community for the community.
It has been a central hub ever since, playing host to parties, pantomimes and sports and has been home to numerous groups, organisations and classes for both young and old, as well as staging flower shows, table top sales and more.
But due to the devastating financial effects of the coronavirus pandemic, the future of the centre has been left in serious doubt.
With another lockdown imposed, the self-funded centre has been unable to take bookings or host their usual activities and therefore raise money for the centre's upkeep and running costs.
One of the biggest groups that use the space is Danceworks Studios.
The school teaches dance to children on Tuesday nights and Saturdays.
Denton West Amateur Dramatic Society uses the centre as a meeting and rehearsal space, with profits from their two annual productions going to the centre. Many families in the community also hire the hall for parties, funerals and weddings.
Volunteer Paul Dauby has used the centre nearly all his life.
"It's been a part of my life since I was about seven," he said.
"I went to the youth club there; I've played badminton there over the years. My mum ran the youth club, she then became secretary. If we don't get some income into the centre, it will close, and it's an important space for all ages of the community."
There is also a fear that should the centre have to close, the land would be developed for housing.
Paul set up a justgiving page with the initial aim of raising £600, but the response has already been huge with almost £1,500 raised to date.
Paul added: "The response so far has been phenomenal and I can't thank everyone enough. Please continue to raise awareness of our cause and encourage others to be part of the solution to saving this amazing space."
To donate to the centre you can visit the Denton West Community Centre justgiving page online.