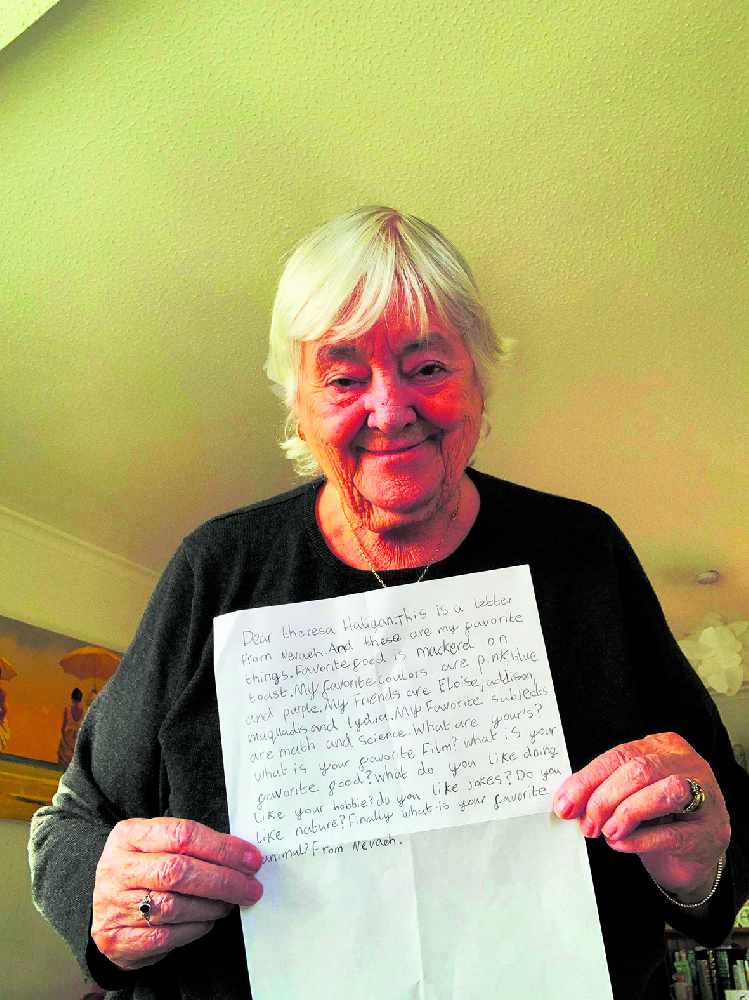 Dukinfield primary school pupils have been busy bringing joy to local older residents by writing letters to them during lockdown.
As part of an intergenerational project called 'A Letter to You' organised by Jigsaw Homes Tameside, 17 Year 3 pupils from Lyndhurst Primary School put pen to paper and sent hand-written letters to older people living nearby.
They wrote about their school days, likes and dislikes and hobbies, to residents in five independent living schemes: Kenyon House, Beatrix House and Lakeswood in Dukinfield, Kendal House in Stalybridge and Hough Lane in Hyde - all managed by Jigsaw Homes.
In turn, the 17 residents taking part have been invited to write back to their pupil pen pal telling them what school was like for them, their experiences growing up and even including some advice!
Organiser of the Letter to You project, Jigsaw's neighbourhood engagement officer John McGlynn said the residents were keen to get involved.
"We wanted to do something that would bridge the gap between the generations but also bring some joy to our residents, many of whom have not been in regular contact with friends or family because of the pandemic.
"Quite often, all we receive through the letterbox is junk mail and bills, so we thought this would be something lovely and personal to make their day a bit brighter."
Head teacher at Lyndhurst Primary School, Gemma Patterson, said: "We thought this was a fabulous idea. Not only does it help our pupils connect with older people in their community, but gives them a chance to practice their handwriting and letter writing skills, which are in danger of getting lost now, due to modern technology."
Jigsaw's neighbourhood team collected the letters from each school and kept them for three days before handing to the residents, to ensure they were Covid-safe.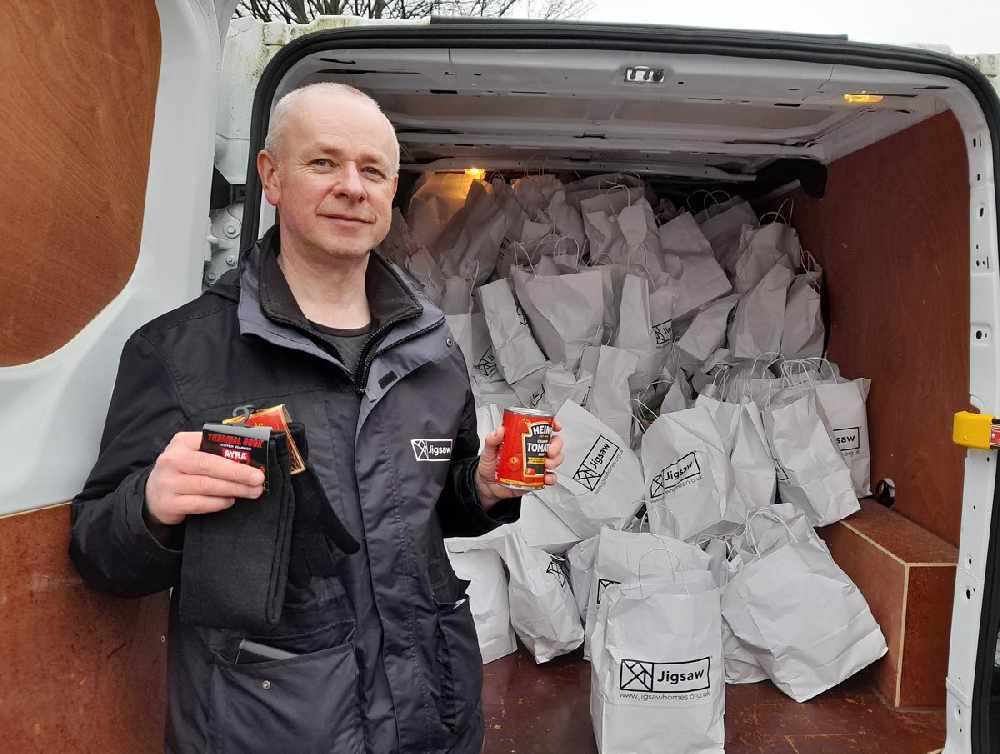 One resident of Kenyon House on Astley Street, Theresa Halligan, said: "I was so pleased to receive my letter and couldn't wait to reply.
"I have written a letter back to Neveah the pupil who kindly wrote to me.
"It's an exciting project and hopefully will be of some benefit to the children with their communication skills and also benefit us by making us feel useful."
Peter Chaisty, from Hough Lane, Newton, Hyde, also received a letter.
He said: "I read the letter when it arrived. The weather outside was cold and pretty horrid and after reading the lovely well-written letter it was like a ray of sunshine and brightened up my day.
"I decided to write a letter back to the young lady to share with her what it meant to me.
Read more from the Tameside Reporter
Click here for more of the latest news
Click here to read the latest edition of the paper online
Click here to find out where you can pick up a copy of the paper