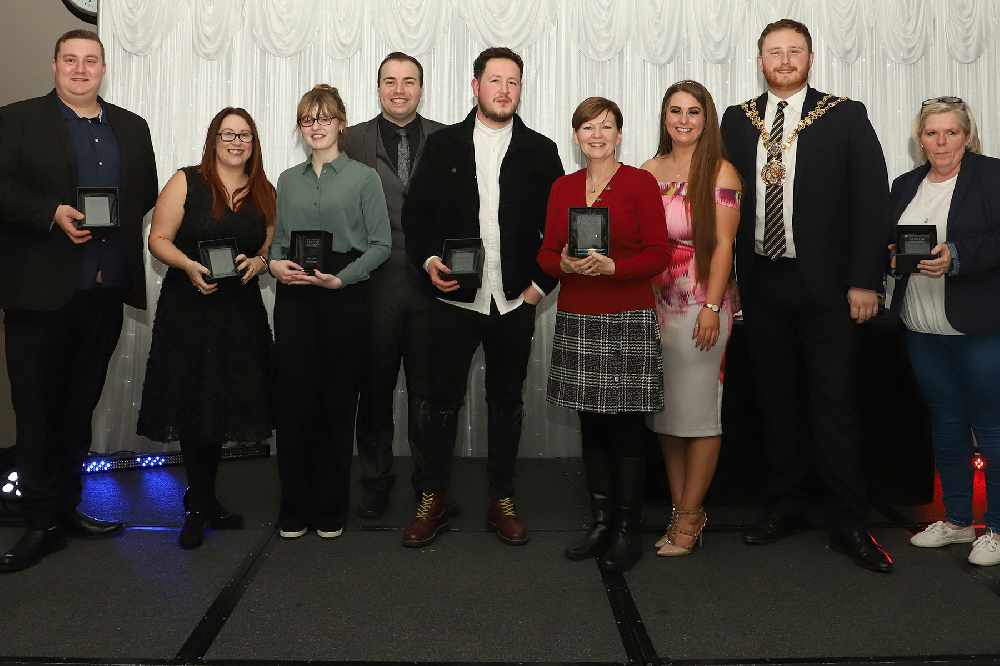 Do you know a great leader, employer or market trader who deserves to be rewarded for their fantastic efforts to make Ashton a town to be proud of?
The Tameside public has been nominating their unsung heroes in their droves over the last three months and now there are just two weeks left to get your Amazing Ashton Awards entries in.
Ladysmith Shopping Centre announced three new categories this year - which included the Covid-19 Hero Award, the Great Leader Award and an internal award for Ladysmith Retailer of the Year.
Samantha Robinson, Assistant Centre Manager at Ladysmith, said: "We have once again been overwhelmed by the public's support of the Amazing Ashton Awards.
"We have had a tremendous amount of entries for the Local Business Award and Covid-19 Hero Award, but we'd love to hear more about those who are deserved of our Great Leader Award.
"This person helps to positively shape people's futures and could be a schoolteacher, community group leader, a football, gymnastics or dance coach. The list goes on and on.
"You are bound to know someone who fits into one of our eight categories, so I would encourage everyone to take a look and get your nominations in."
Due to current circumstances, and in line with the government guidelines, Ladysmith Shopping Centre say it has taken the difficult decision to announce the winners online - rather than host an award ceremony this year.
It will be up to the public to determine this year's shortlist through a public vote. Three finalists will be chosen for each category and then a judging panel, which is yet to be revealed, will have the tough task of choosing the eight winners.
For more information and to nominate someone for an award, visit https://www.ladysmithshoppingcentre.com/Article/Nominate-a-local-hero-for-an-Amazing-Ashton-Award or follow @ladysmithshoppingcentre on Facebook.
Entries close on 30 September.
Main image:
Some of last year's Amazing Ashton award winners with then Civic Mayor of Tameside, Cllr Leigh Drennan (second from right).