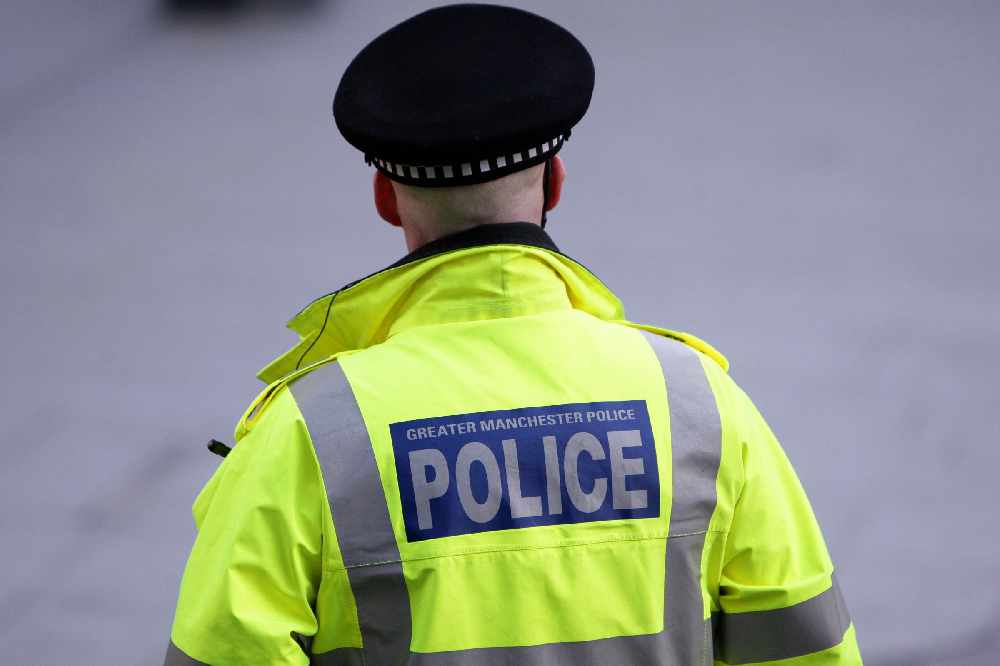 Greater Manchester Police's Godley and Werneth Neighbourhood Police Teams held their first live Q&A Web Chat on Facebook last week.
Among questions asked by residents was concern about the number of nitrous oxide canisters littering the area around Station Road near Godley train station.
In response, the team stated that the police were aware of the issue, as it is not just a problem in Hyde, but across Greater Manchester.
Nitrous oxide canisters are mainly used for catering purposes, however in recent years they have become very popular with young people - evidenced by the vast numbers left littering the illegal rave at Daisy Nook Country Park.
The law surrounding the canisters states that they are not to be supplied for recreational use - and those supplying them under such circumstances can face up to seven years in prison as per the Psychoactive Substances Act 2016.
However, there is no legislation in place for possession of the substance.
The team added: "We understand that the canisters are becoming an increasing eyesore and damaging to the environment, however the canisters themselves are 100 per cent steel and can be fully recycled when collected and disposed.
"Our aim is to work with Tameside Council to reduce this litter on our streets."
Other issues raised were: speeding along Mottram Road between Godley and Hattersley; the problem of people parking on pavements; suspected illegal activity around the Cross Street area of Hyde near Asda and on the Trans Pennine Way; shoplifting and general anti-social behaviour.
ASB around the Alder High School area was also spotlighted, with the police team stating they were engaging with youth members who had been congregating around the school now the summer holidays had started.
The team added: "Due to the Covid-19 lockdown slowly easing, the youth in our community are looking for more activities to occupy them. Managers of this area have agreed to open up the gates and provide activities in the evening time to engage with the youth.
"Police will still have a presence in this area to provide hi-visibility reassurance during this time."