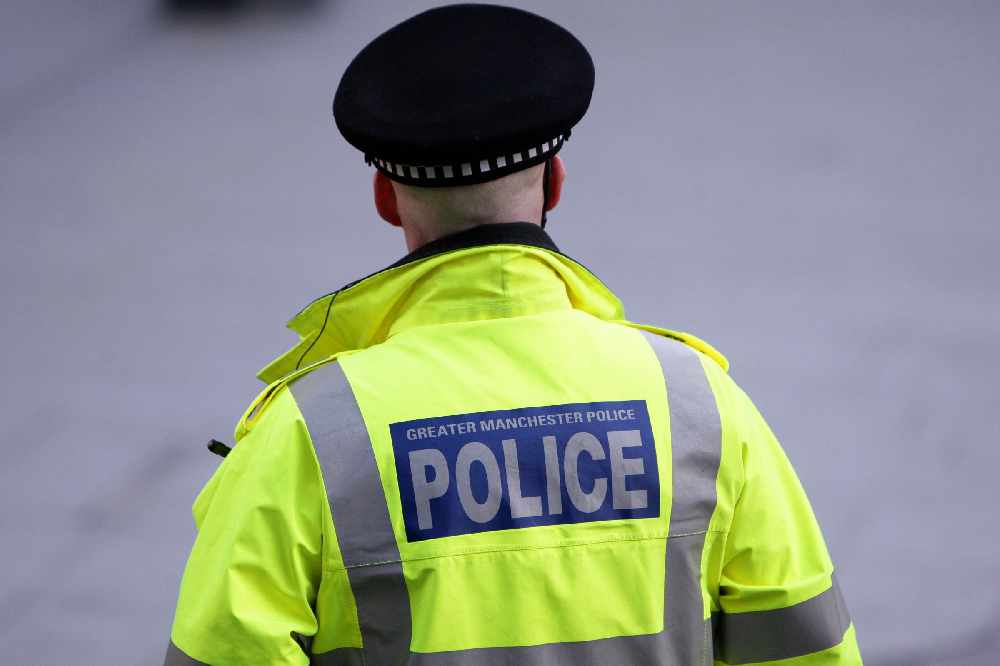 Denton MP Andrew Gwynne says he has received a speedy response from Greater Manchester Police following a spike in crime in the Dane Bank area.
He had raised concerns with police on behalf of residents, following an increase in crime and especially burglaries and robbery, plus attempted thefts of vehicles.
In response, police say they will now be increasing patrols on the estate.
They say they will be working across Division boundaries to ensure problems are dealt with alongside Stockport colleagues.
Police add one man has recently been arrested in Reddish in connection with the theft of a vehicle in Denton.
Neighbourhood teams will also be handing out burglary awareness leaflets and lock snapping awareness posters in hotspot areas.
Writing to Mr Gwynne, Tameside Borough Commander, Superintendent Jane Higham, said: "Last week we saw an increase of vehicle related crime in the locality around the Denton area. As a result it has been tasked for additional patrols. Vehicle crime and burglary are a district priority and the Dane Bank area will be added to our patrol plans for all units.
"I set up a team a few months ago to target burglary, robbery and car crime. They have had some excellent results so far. They will be reviewing all the criminal activity in the Dane Bank area to ensure we investigate every opportunity to find those responsible
"Thank you for encouraging residents to report crime using the online facility where possible particularly at times of high demand, unless of course there is a crime in action, in which case they should dial 999."
MP Gwynne is still appealing for constituents to remain vigilant and to keep reporting crime, either by calling police on 101 or online at https://www.gmp.police.uk/ro/report/ocr/af/how-to-report-a-crime/