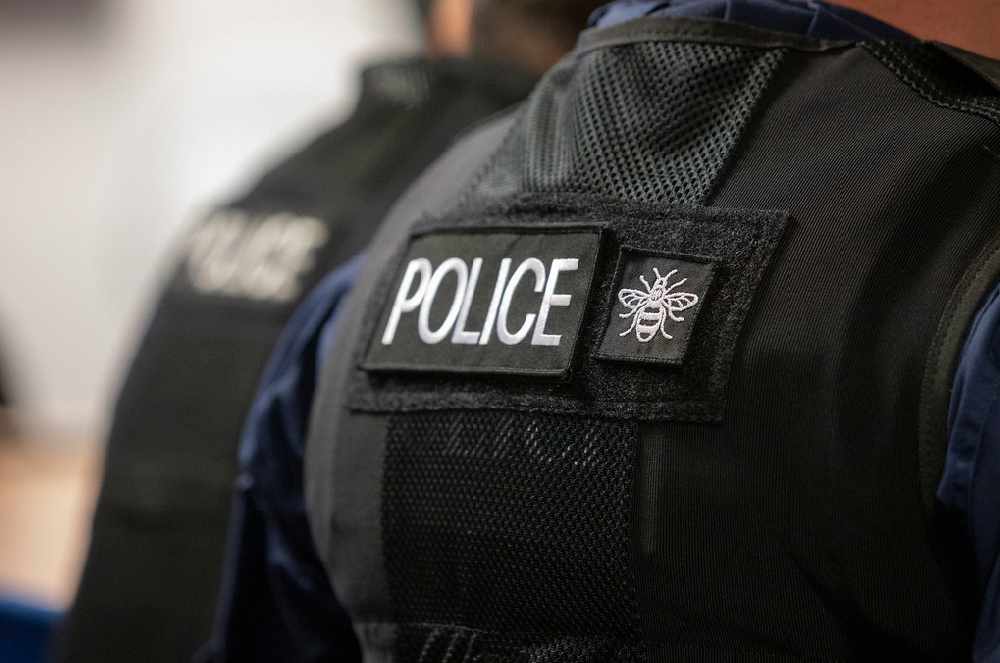 Residents in the Newton area of Hyde are being invited to ask questions of their community policing team. 
Greater Manchester Police's Hyde Newton team will be holding a live Q&A web chat on Monday 19 October between 5pm and 6pm.
People can submit any questions they may have before and during the event by heading to https://app.sli.do/event/mnipopbm/live/questions.
Issues raised during past Q&As in Hyde include youths gathering at night at Peak Forest Canal and vehicles racing up Talbot Road at high speed at all times of the day and night.
Sergeant Paul Suddons has previously said that an additional neighbourhood beat officer would be joining the Newton team in September to "help with additional demands".