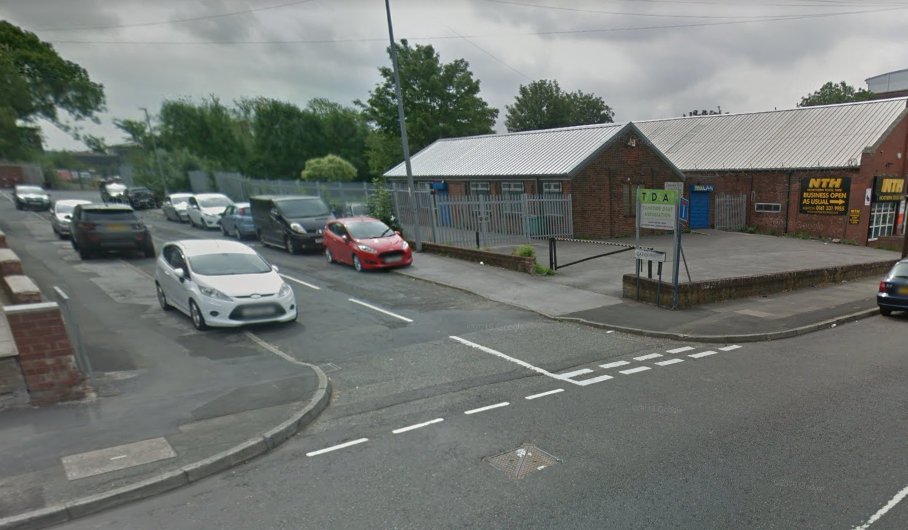 Police want to hear from anyone who witnessed a chase through Ashton last Friday afternoon (18 October). 
At around 12.25pm, the driver of a silver Ford Fiesta failed to stop when asked to do so by officers on Lees Road in the Hurst Cross area of the town.
Greater Manchester Police's Tameside North team say a pursuit then ensued as the vehicle travelled at high speed along Queens Road, Whiteacre Road, across Penny Meadow and on to Caroline Street, where it collided with two other vehicles at the junction with Mossley Road.
A passenger in one of the vehicles was an 80-year-old woman who was on her way to a hospital appointment.
The Fiesta was then abandoned on Mossley Road but all three occupants were detained, including one by a helpful member of the public and an off-duty police officer.
Police say the Fiesta was discovered to be displaying false registration plates.
Anyone who saw the pursuit and is willing to provide a statement is asked to contact police on 101, quoting incident number 1253 of 18/10/2019.