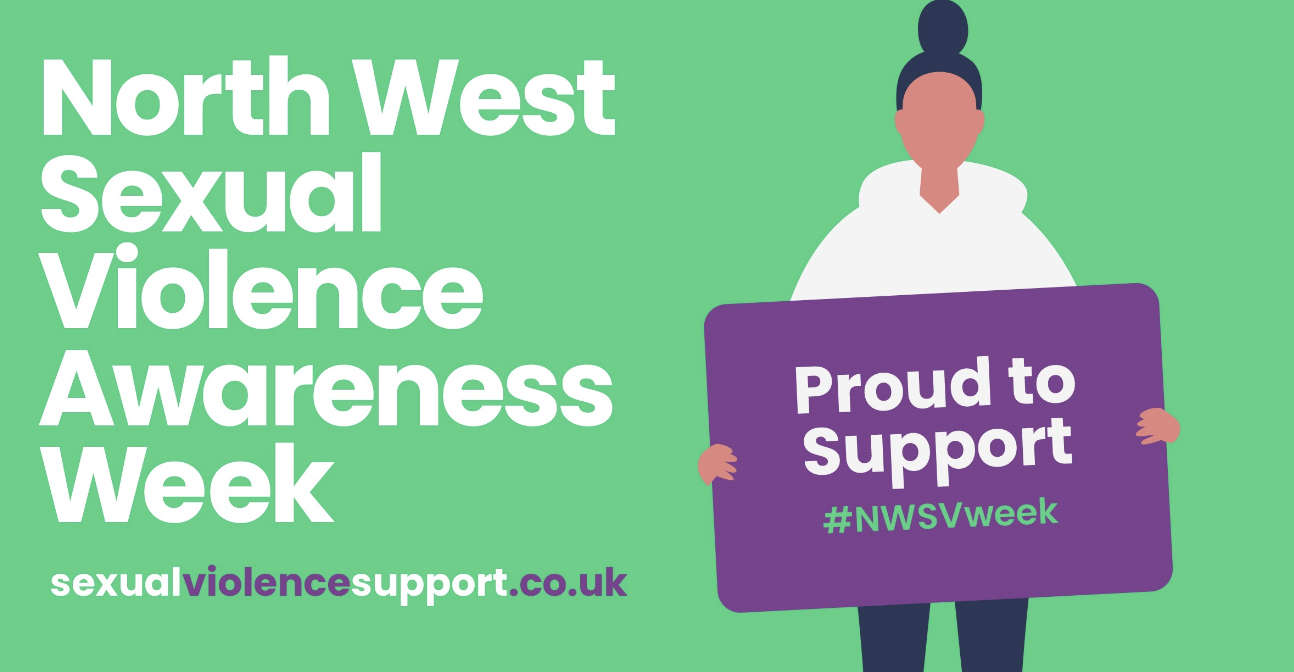 Police are turning the spotlight on tackling violence against women and girls and rape and other sexual offences as part of a week of action.
Rape and other sexual offences are some of the most complex and challenging types of offences police forces have to deal with, and the effects of a traumatic event of this nature can be incredibly impactful.
North West Sexual Violence Awareness Week this year takes place until November 10. The campaign aims to shine a spotlight on how much support is available across the region.
This includes medical professionals, mental health services and charities, amongst others. GMP also wants to encourage victims and survivors of sexual violence to come forward to police, when they're ready, where specialist officers are there to listen, understand and investigate thoroughly.
Det Supt Richard Hunt, the force's rape and other sexual offences lead said; "We don't underestimate the impact sexual violence can have on victims and survivors and how incredibly difficult it can be to speak out or report something of this nature that may have happened to you.
"Policing has come under the spotlight in recent years when it comes to the dealing of sexual offending, which I wholeheartedly understand. Significant change was needed in the way police forces approach investigations to improve the victim and survivor experience, tighten our grip on offenders and address low conviction rates."
In September 2021, Op Soteria Bluestone, a National Home Office research and change programme, was launched, bringing together police forces with academics and policy leads to use evidence and insight to enable forces to transform their response. GMP became one of the adopters of the approach in 2022, looking alongside partners to deliver sustainable change and improvements – most importantly supporting victims and survivors every step of the way, whether a crime has been reported or not.
Det Supt Hunt continued; "Our process of transformation under Operation Soteria Bluestone is ever evolving and will take time, but I want to reassure the public that this is something we are absolutely committed to doing.
"Something I am proud of is that all new officers joining GMP will be specially trained in how to respond to victims and survivors of sexual offences. This is something we are intending to roll out across the frontline in its entirety, with ambitions to be one of the first forces across the UK to do this.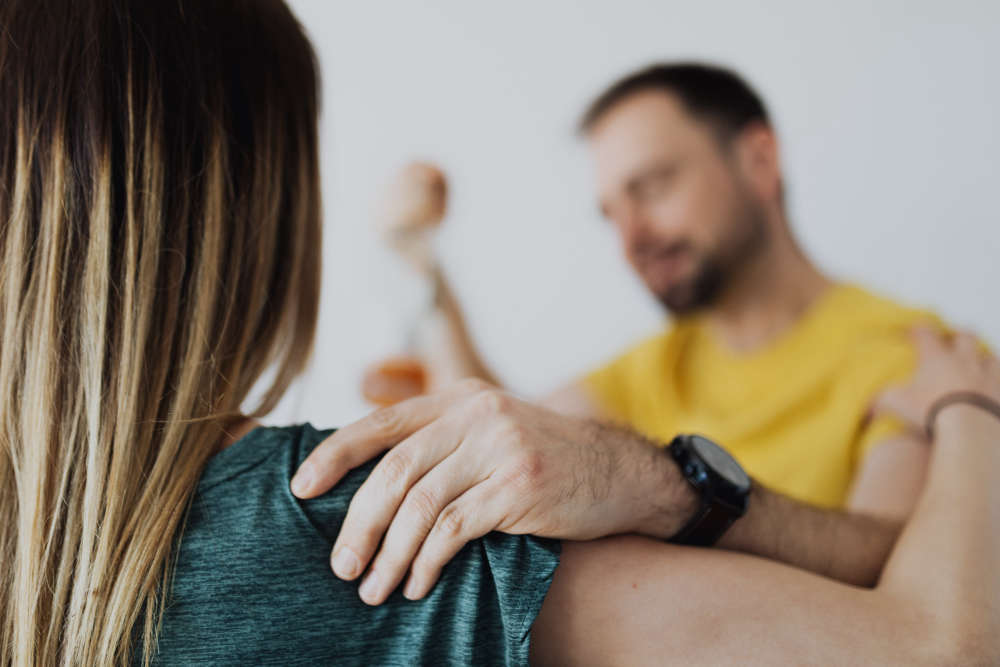 "What this does is ensures that any police officer dealing with a report of sexual violence is fully equipped to best support victims and survivors. The first response to those reporting these types of offences is crucial. Providing time to listen, and listen without distraction or judgement, ensures a safe space for victims and survivors to be open and honest without fear. Every person requires a unique approach which can only be possible by taking that time to understand them.
"To support our commitment to Op Soteria Bluestone, GMP, the CPS and GMCA have been conducting internal scrutiny audits and dip sampling of investigations at every stage, to provide assurance that we are meeting the aims of the operation, identifying good practice that can be highlighted to others, but also identifying any areas of concern.
"This is allowing us to constantly learn, improve, and hopefully create that sustained change we know is so important. We want victims and survivors' experiences across every part of the Criminal Justice System to be better, so that more stay engaged with investigations, and we can build stronger cases that will bring more perpetrators to justice.
"Despite Op Soteria still being relatively in its infancy, we have begun to see improvements across the force in positive outcomes. What this means is more arrests, charges, prosecutions. In rape cases, we've seen a 44% improvement in the last 12 months, and in other sexual offences a 21% increase. But we know there is still more to be done and statistics alone are not enough for reassurance.
"This awareness week and continually we will look to build on the work we are doing, ensuring more victims and survivors are supported and more perpetrators are robustly dealt with.
"I encourage anyone who has suffered at the hands of sexual violence to come forward to police. You will be believed, and you will be listened to."
How to report
If you or someone you know has been a victim of rape, sexual assault, domestic abuse or stalking and harassment, we encourage you not to suffer in silence and report it to the police by calling 101 or 999 in an emergency.
You can also report information and crimes on our website (www.gmp.police.uk) using the 'report' tool. Alternatively, you can report information anonymously to the independent charity Crimestoppers on 0800 555 111.
There are also lots of organisations and support agencies available across Greater Manchester that can help and provide support for you. For more information on rape and serious sexual assault and the support services available to you, please visit our support pages.