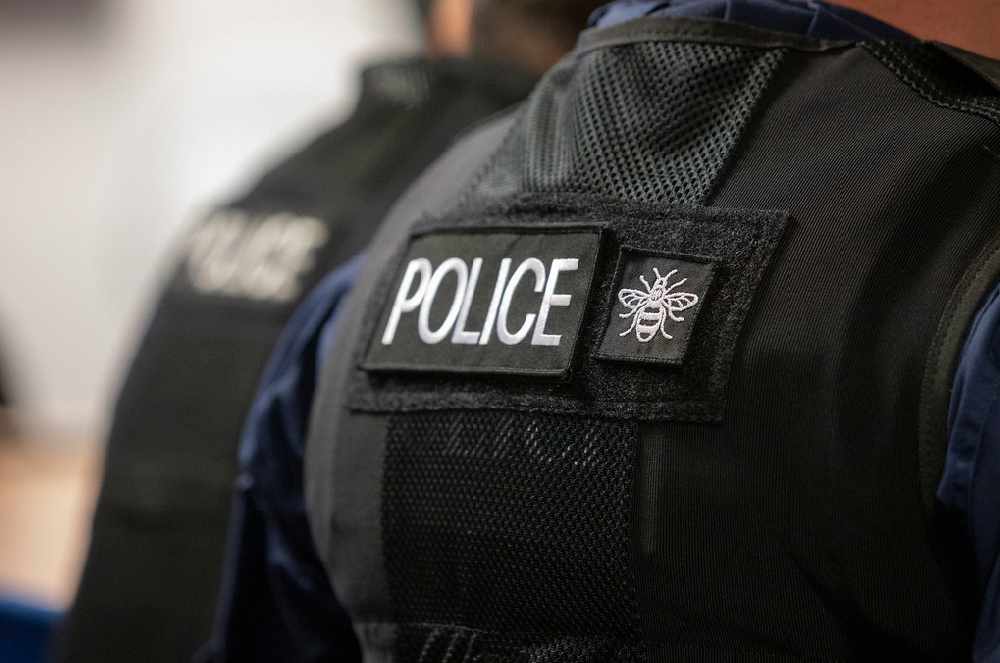 Tameside's Chief Inspector has said they're working to support the Droylsden Crimewatch group following a positive meeting.
Chief Inspector for Neighbourhoods Lee Broadstock said he held a meeting with the group two weeks ago [Friday 19 March] and praised "active citizens" in communities who help the police.
He said: "We will always want to work with active citizens and as the police we know we can't solve all the problems ourselves - we need to work in partnership.
"We have some fantastic neighbourhood watch groups in Tameside, some of the most active in Greater Manchester but what we've seen recently is a group in Droylsden who want to go out and keep their communities safe, to make sure that people in Droylsden aren't suffering burglaries.
"I had a really good meeting with them last Friday (19 March) and its really productive and great to see people who really care about their community, wants to make sure their community feels safe at night and they're really willing to work with the police and we're willing to work with them."
Insp Broadstock said that the police would look to see how they can support the group and praised the intelligence they've passed to the police.
"We've got the same aim" said Lee. "That is catching bad guys, catching burglars and keeping people safe. We've had some great results over the past few months of getting dangerous burglars off the streets of Droylsden and the group are doing a great job of making people feel safe. It's really important that we work together."
He said that as well as working with them, it was also important to keep the group safe, and make sure that they themselves do not become victims of crime.
He also said that he doesn't subscribe to the vigilante tag that has been used before: "There was some negative publicity across Greater Manchester about what has been labelled as vigilante groups. I wouldn't label it as such, it's people active in their community who want to work with the police. This group that is active in Droylsden want to work with us and I fully support that.
There are concerns about people encroaching onto vigilante behaviour but that's not the case in Tameside. We all want the same aim of working together, keeping people safe and catching those bad guys who commit burglaries."