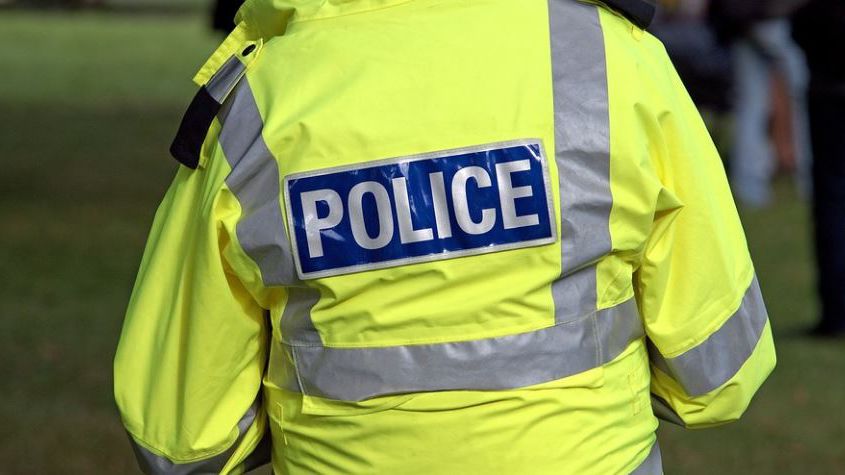 Three people have been treated with minor injuries after a collision involving a police car in Gorton.
Greater Manchester Police, North West Ambulance Service and Greater Manchester Fire and Rescue Service were called to Gorton Lane at around 4.15pm this afternoon (Tuesday) to a crash involving two vehicles - one of which was a police car.
No people are believed to be trapped and the drivers of both vehicles, as well as another patient, were being assessed by the ambulance service.
There are queues in both directions on Pottery Lane at Wenlock Way and Gorton Lane as commuters travel home from work, with drivers advised to avoid the area if possible.
There is also congestion southbound onto Alan Turing Way towards the Etihad Stadium - where Manchester City are playing Dinamo Zagreb in the Champions League tonight.