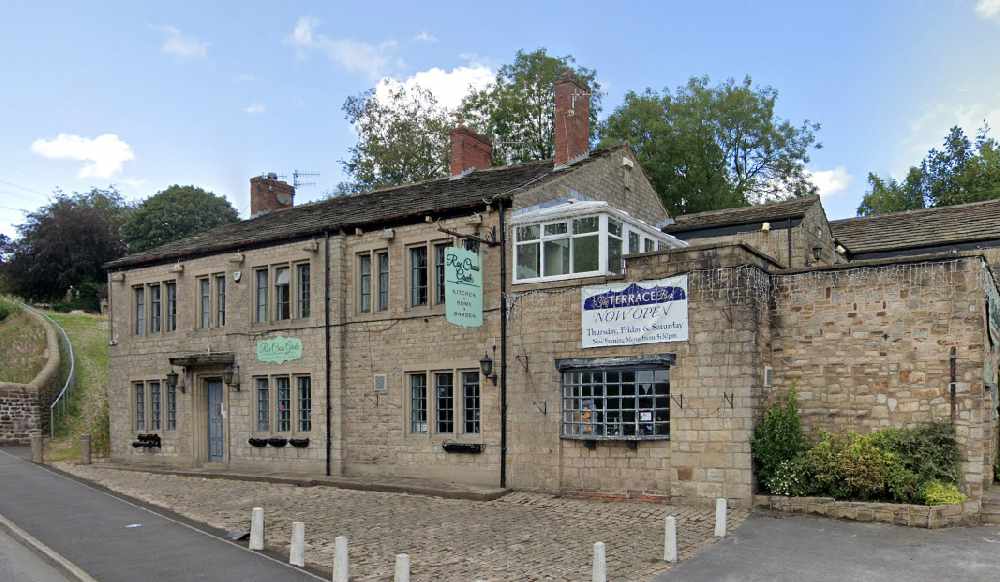 Plans to build six homes at the former Roe Cross Green on Roe Cross Road, Mottram, have been submitted to Tameside Council.
The plan proposes carrying out a comprehensive re-development of the whole of the Roe Cross Green site in two phases.
The first phase (for which planning permission is sought) concerns the construction of six new houses and associated works, all earmarked for the land where the existing hard surfaced car parking areas are presently located.
The second phase of the site re-development will involve the conversion of the existing buildings for residential purposes and a second application for this proposal will be submitted to the council later.
The application site was historically used as a public house and restaurant named 'The Roe Cross' and then in more recent times it changed into a café / restaurant and garden centre with retail gift shop facility named 'Roe Cross Green'. This business ceased trading in approximately 2017 and the site has remained vacant ever since.
Full planning permission was granted by the council in 2018 for the demolition of the existing cafe/restaurant building and erection of six 2.5 storey, detached, four bedroom dwellings, including alterations to the existing site access and provision of associated hard and soft landscaping.
There are six dwelling houses included in the new development and two different house types are proposed. One house is a detached two-storey five bedroomed dwelling house and there are five three-storey, four bedroomed dwelling houses in a semi-detached and triple terraced format on the site.
Each house will have its own integral garage and driveway for two cars.