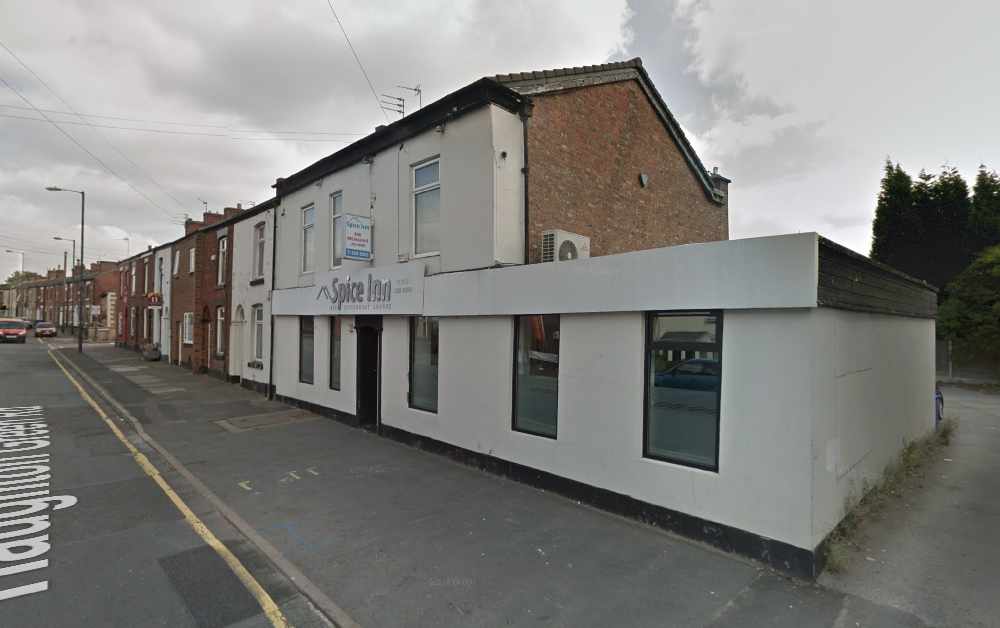 A planning application has been submitted for a Thai Massage Parlour in Haughton Green.
Change of use has been applied for to turn a flat above the Spice Inn Restaurant at 85 Haughton Green Road into the parlour.
The application is retroactive, stating that the change of use began on 1 September 2019.
Under the plans, 2 part time workers would be employed at the parlour. The business is applying to open between 10:30am and 9:30pm each day.
Residents can have their say on the application online at https://public.tameside.gov.uk/plan/f422planapp.asp