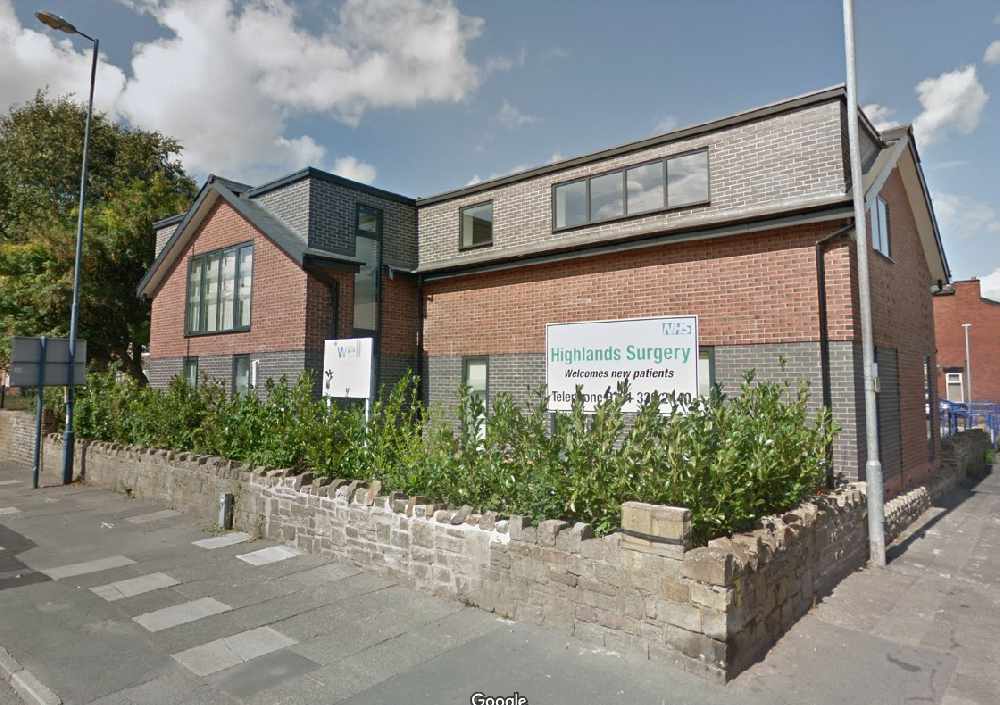 A planning appeal by a GP surgery to retain barbed wire around a flat roof area for health and safety plus security reasons has been dismissed.
Tameside Council decision makers had refused the retrospective plan to keep the wire at the Highlands Surgery on Stockport Road in Ashton.
Retrospective planning permission was sought after the wire had been installed around a flat roof element at the surgery in August last year.
The 'razor wire' had been put up to stop youngsters clambering onto the roof and playing football, while planners were told there had also been a number of break-ins at the surgery.
Last week the latest meeting of the council's speakers' panel was told an appeal by the surgery against their decision had been rejected.
Councillors were told that unfortunately the wire detracted from the character of the residential area and was therefore refused.
However, the council's planning team said they were open and willing to discuss other measures that could be introduced to help with the health and safety, plus security issues at the surgery.
It is understood the wire has now been removed.
At the time the surgery said the wire was introduced to prevent youngsters clambering onto the roof, playing football and tampering with an air conditioning unit.
The GP surgery said it had also suffered four break-ins within a two year period.