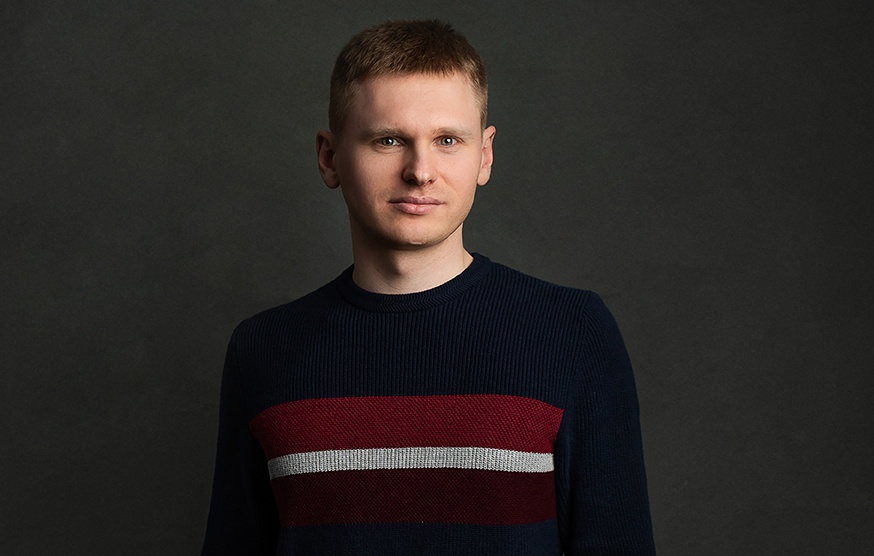 An award-winning photographer from Stalybridge has been commissioned to capture the construction of a world-class new cultural venue being built in Manchester.
Shooting a series of images over many months, Pawel Paniczko will track the progress of The Factory, a landmark structure which is one of the biggest developments of its kind, capturing the vast scale of the building. It will stand at 40 metres at its highest point and span 13,300 square metres of space.
The Factory will be an ultra-flexible building with moving walls and multiple spaces where music, theatre, dance and art will come together in ground-breaking combinations all year-round. When open, it will be the permanent home of Manchester International Festival (MIF). Located next to the Science and Industry Museum, The Factory will create 1,500 jobs for the region and attract up to 850,000 visitors a year.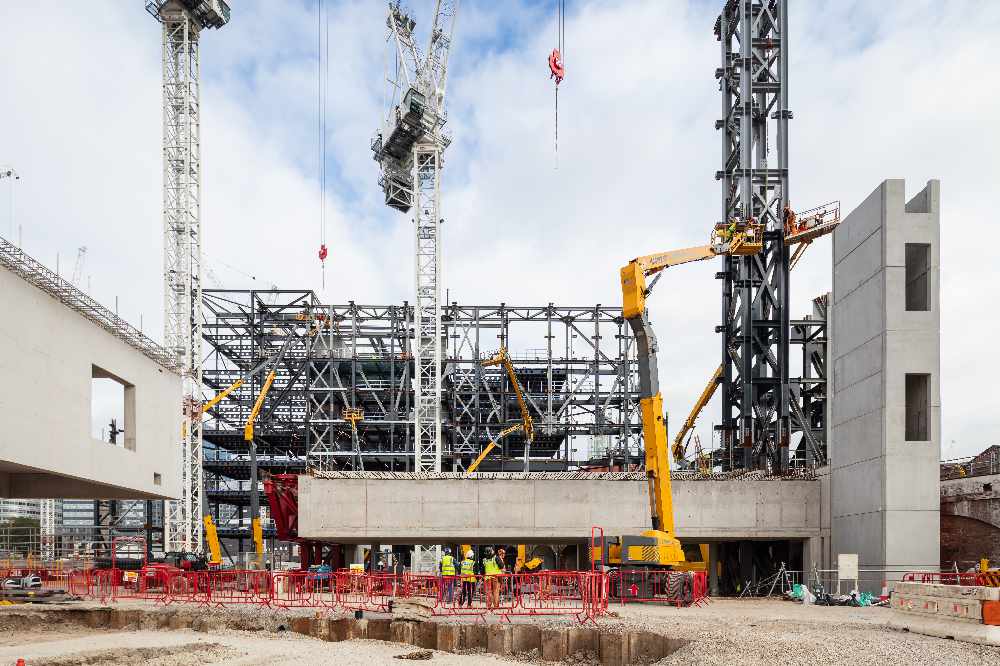 Pawel said: "I think The Factory could be an icon for Manchester. It is quite an unusual shape but also the way that the building has been designed is so interesting, the flexibility, with all its different possible configurations.
"Culture is one of the most important things in people's lives. This kind of building is really needed for people and will be important for Manchester."
Pawel has won prizes for his images around the world, most recently at the Architectural Photography Awards and commendation at the Sony World Photography Awards both in 2018.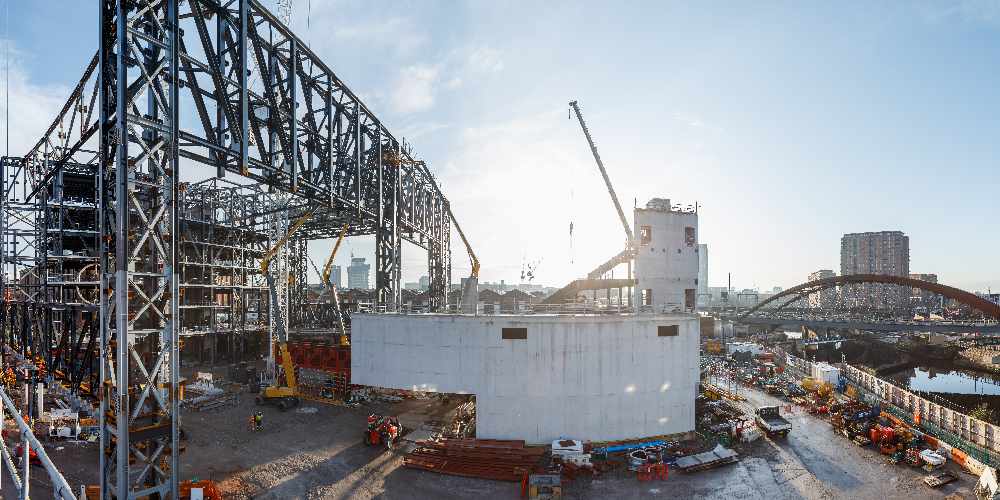 In addition, he has received seven honourable mentions at the International Photography Awards and five prizes at the Prix De La Photographie in 2016. He moved to Manchester in 2006 where he discovered photography taking pictures of buildings across the city, after studying Architecture in Poland.
To see Pawel's images of The Factory and find out more follow @mifestival on Instagram and Twitter or head to mif.co.uk/thefactory.