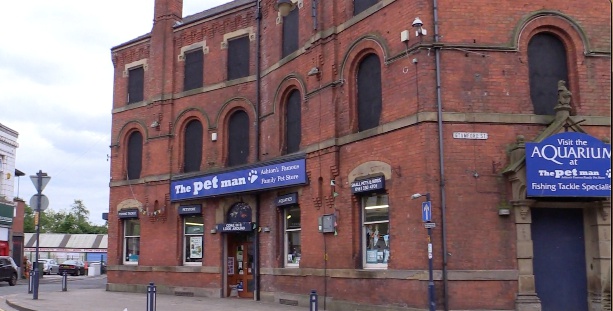 A family-run pet shop is appealing to Tameside Council to help revitalise the high street.
The Pet Man, situated on Stamford Street in Ashton, has been serving the local community for 45 years, providing a range of items from rabbit hutches, bird cages and fish tanks, to dog leads, toys and fishing equipment.
However, the store has been forced to close its doors for the first time ever, with restrictions placed on businesses amid the ongoing lockdown.
And although the business has taken advantage of the Government's furlough scheme, employee Ben Stones, whose family owns the shop, has witnessed a gradual decline in the number of walk-in customers over the past 10 years.
The 30-year-old says it's partly due to the lack of action taken in recent years to sustain the high street and keep people shopping locally, with particular criticism aimed at Tameside Council's RingGo parking system, which was implemented in November 2018 but abolished just a nine months later due to a strong backlash from shoppers and traders, who claimed it was killing business.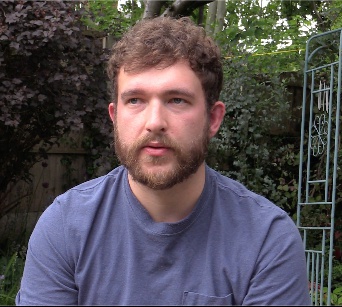 Whilst the system is no longer in place, Ben says the damage has already been done and claims the high street is feeling the residual effects of that decision.
Speaking to the Reporter, he said: "We're finding that the high street at the moment is slowly dwindling and hopefully we can bring it back up to speed.
"Most recently we've had an issue with parking on Stamford Street. However, that's sort of been resolved, but sometimes it seems like the damage has already been done and people are still deterred to come to Ashton after what happened.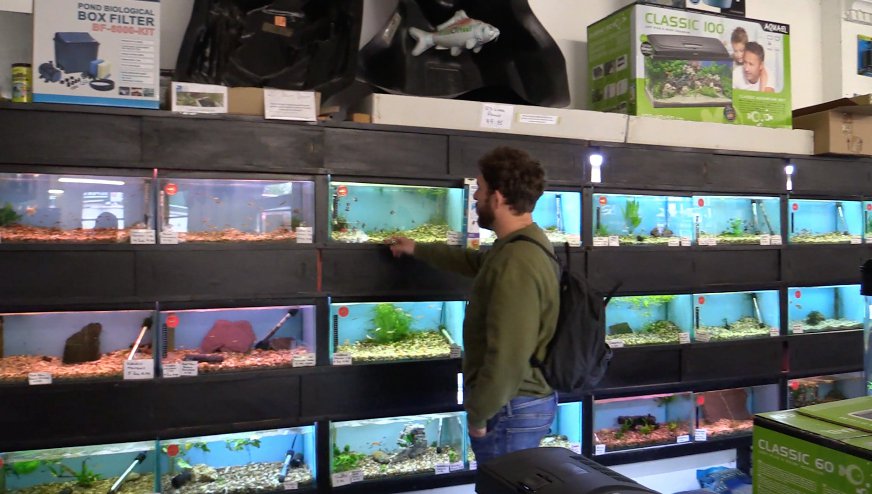 "I'd like to see Tameside Council invest a bit more into run down shops, especially on Stamford Street, as it has so much potential and promise. Even about 10 years ago you'd see a lot more traffic on the street. At the moment you don't really get that much walk-in trade."
Ben is hoping that when lockdown is lifted and businesses begin to open, Tameside Council will prioritise the high street and invest the appropriate time and money to give it a new lease of life.
And he says the opening of Tameside College's Market Street campus, which is just a stone's throw away from the town centre, has ushered in a new generation of customers.
However, to capitalise on the new wave of shoppers, Ben feels improvements to existing shops are needed and and new facilities should be opened. "Manchester has a lot of food markets, and I kind of want something similar to be brought into Ashton" he said. "It's even worked in Altrincham and Wythenshawe.
"With the opening of the new college, there are plenty of younger people who want to go somewhere to eat or have a few beers - just a place to socialise really. I think it would be good if Tameside Council received more feedback from the small businesses and held more meetings to brainstorm ideas."