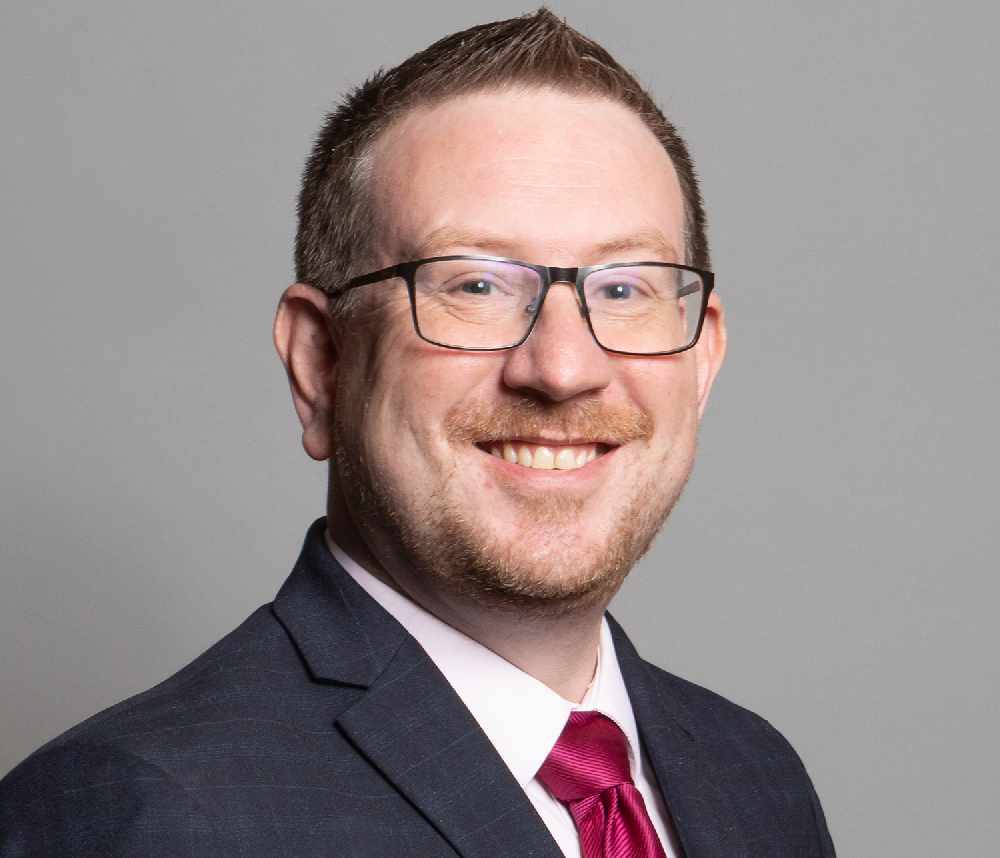 Denton MP Andrew Gwynne has reacted with delight after it was announced that people suffering from long-term symptoms after Covid-19 will be offered specialist help at clinics across England.
Sir Simon Stevens, NHS chief executive, announced yesterday (7 October) that £10 million is be invested this year in additional local funding to help kick start and designate Long Covid clinics in every area across England, to complement existing primary, community and rehabilitation care.
Some estimates suggest that 10% of Covid patients may still be experiencing symptoms more than three weeks after infection, and perhaps 60,000 people could be suffering from 'Long Covid' symptoms after more than three months.
Respiratory consultants, physiotherapists, other specialists and GPs will all help assess, diagnose and treat thousands of sufferers who have reported symptoms ranging from breathlessness, chronic fatigue, "brain fog", anxiety and stress.
Gwynne has himself suffered from Long Covid since March and has pushed repeatedly in Parliament for more research into the condition and support for those living with it. This included tabling an Early Day Motion supported by MPs from every party represented in the House of Commons.
He said: "This is fantastic news for all of us who are still experiencing symptoms months after recovering from Covid.
"I have found 'Long Covid' to be an absolutely debilitating condition and know that thousands of others are in the same boat. It has been a frustrating period for many of us, as we have had to struggle to get awareness – let alone clinical support – for the condition.
"I am delighted that the NHS England is taking 'Long Covid' seriously and hope that the measures announced today will help all of us 'Long Termers' along the road to recovery."