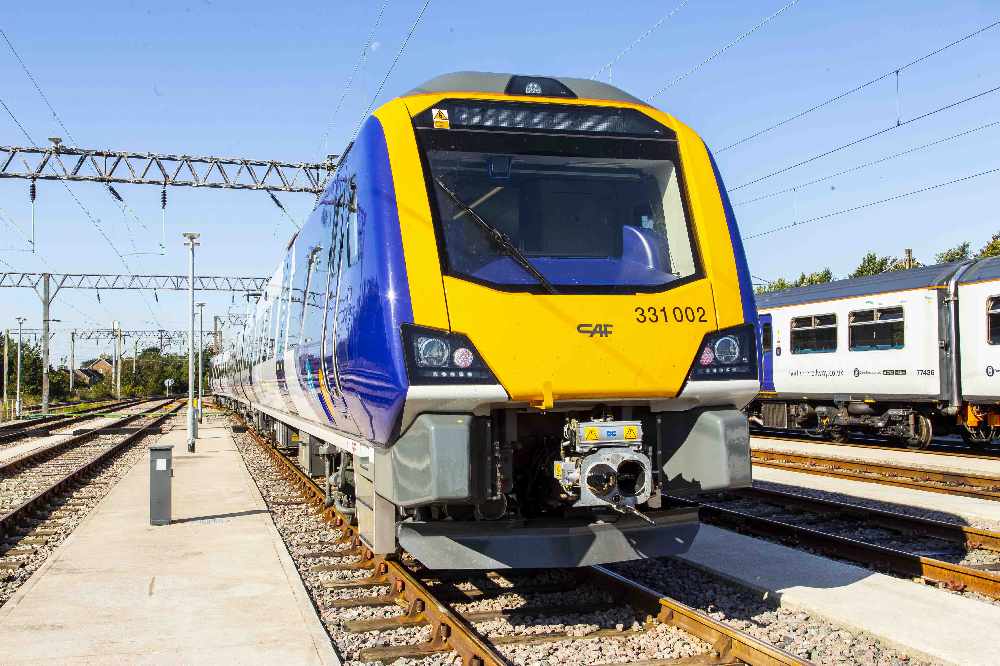 Northern is calling on rail users to prepare for timetable changes which will come into effect on Monday 14 September.
There will be a number of changes to services which will affect passengers throughout the High Peak and Tameside.
The Manchester Piccadilly to Hadfield via Glossop service will remain at two services an hour as usual Mondays to Saturdays, and hourly on Sundays.
The Manchester Piccadilly to New Mills Central line will increase from having one train every two hours (with two additional morning and evening services) to an hourly service from Mondays to Saturdays.
The Manchester Piccadilly to Buxton line will also ramp up from having one train every two hours to one every hour on Sundays.
The Manchester Piccadilly to Sheffield, via New Mills Central, line will continue to have an hourly service from Mondays to Saturdays, but will increase from one train every two hours to two trains every three hours.
But the Manchester Piccadilly to Rose Hill Marple is being suspended for three months to allow for driver training, which will mean no trains calling at Fairfield station in Audenshaw, or Hyde North and Hyde Central stations.
Northern Trains Ltd, the now government-owned company, say more services will be delivered at key times in major towns and cities and timetables will help those returning to schools and workplaces but admits the impact of coronavirus is still being felt as the industry adapts to 'a new normal'.
Chris Jackson, Regional Director at Northern, said: "The coronavirus pandemic has had a significant impact on society and the railway has not been immune from that.
"We are doing all we can to continue to provide the best possible service for customers across the network. Many members of staff have been shielding and the knock-on effects of the virus will be felt for many months.
"With limited resources, the timetables we are set to introduce in September reflect the new normal for Northern and have been designed to provide as many services as possible, at the times our customers need them, without risking punctuality and reliability.
"We want our customers to have confidence in the service we are offering and our plan to reintroduce services in a phased way will give those customers the stability they deserve."
Northern also says some routes will not see any enhancements as part of the new timetables and, on a handful of routes, there will be a reduction in services.
Chris added: "We have to balance the demand for services with other factors, such as driver and conductor training, which have been paused for six months during the pandemic because of social distancing restrictions.
"We have brought in as many additional services as possible with the resource we have available and have prioritised routes and times where there is the most significant demand.
"Of course, all routes are important to us and we keenly understand the role we play in providing mobility for the communities we serve. As such we will do all we can to reintroduce further services when it is possible and appropriate to do so."
Details of the new timetables can be found online via the Northern website or at National Rail Enquiries.
For the latest travel advice relating to Covid-19, visit the government website.