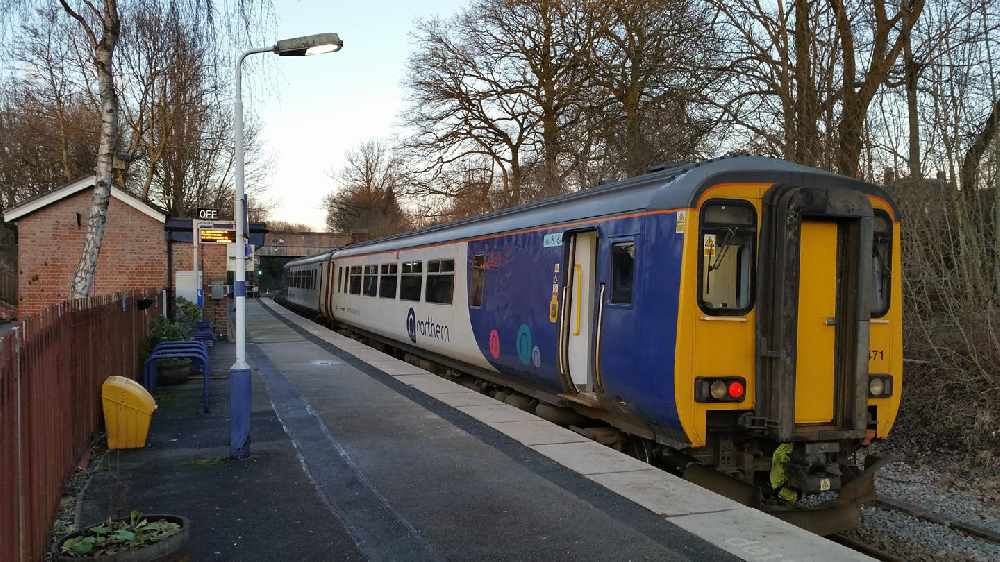 Passengers at some stations in Tameside will be affected as there is set to be no trains running on the busy Manchester Piccadilly - Rose Hill Marple line for almost three months whilst drivers are being trained. 
The now government-owned company Northern Trains Ltd, which runs the service, has written to Denton MP Andrew Gwynne to say the "temporary" change from early September until mid-December is largely due to driver training having to be "paused" due to Covid-19.
It will mean no trains will be calling at Fairfield station in Audenshaw during the autumn, while there will be limited trains serving Hyde North and Hyde Central stations.
Regional Director Chris Jackson explained in his letter: "Following the first phase of our Key Worker Timetable which launched in late March, we have been uplifting services on a periodic basis under the principles of reliability, capacity provision and resilience agreed with our clients.
"It will not be possible for us to restore service levels to pre COVID levels for some time due to the number of colleagues who are classified as vulnerable; the amount of training still to be completed on both our new trains/Class 769 fleet and the natural attrition of operational staff (with their replacements still to be trained).
"Like other train operators, we paused all training where social distancing could not be maintained from the start of the pandemic. This has affected our training pipeline for drivers in particular; and we are currently working with our trade union colleagues at a local and national level to risk assess how we can safely switch this training back on."
But passengers have expressed concerns on social media, with one describing it as "an absolute joke" and another saying they feel "very let down".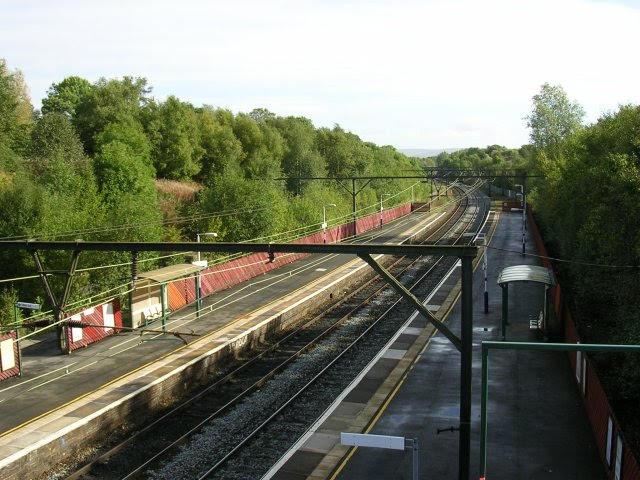 The suspension will leave no trains calling at Fairfield station.
Michelle Lockwood said on Facebook: "I've just returned to work after shielding since March and was really concerned about using public transport into Manchester. I chose the train over the 219 bus as I would be on public transport a shorter amount of time as I struggle wearing a mask due to breathing difficulties and passengers on the train seem to be more considerate and leave their mask on whilst travelling, which they don't on the bus. At a time when I need this service the most, I feel very let down."
Tracey Drain commented: "Absolute joke. Fairfield was already under serviced for the residential accommodation they built nearby. All those city centre workers who bought or rent on my estate and surrounding - many based on the convenience of Fairfield station - are now going to struggle to commute."
Expressing his disappointment, MP Gwynne said: "I was very disappointed to hear of Northern's decision to suspend the Manchester Piccadilly to Rose Hill Marple service from September to mid-December.
"This leaves the people of Audenshaw and the surrounding area with no trains at all to or from Fairfield Station, which will cause major problems for some constituents, particularly those with season tickets that they can't use on the bus or tram.
"I also have concerns around the capacity of other modes of public transport with this vital service suspended.
"I am following up further with Northern and TfGM, and will be doing what I can to ensure that the service returns in December as promised."
Northern is advising passengers who normally use Fairfield station to use services from nearby stations on the Hadfield-Glossop to Manchester line, as well as buses and trams on the Ashton-under-Lyne line.
However, there are concerns that this could lead to overcrowding on trains on the Hadfield-Glossop to Manchester line, which are steadily getting busier again as more people return to work.
High Peak MP Robert Largan, who is a member of the Transport Select Committee, said: "While I understand the need to train drivers, I'm very concerned that this will lead to overcrowding on services from Glossop, Hadfield and Dinting, especially at a time when social distancing measures are required.
"I am seeking a meeting with Northern to discuss these plans further and make sure all appropriate measures are in place to keep people safe."