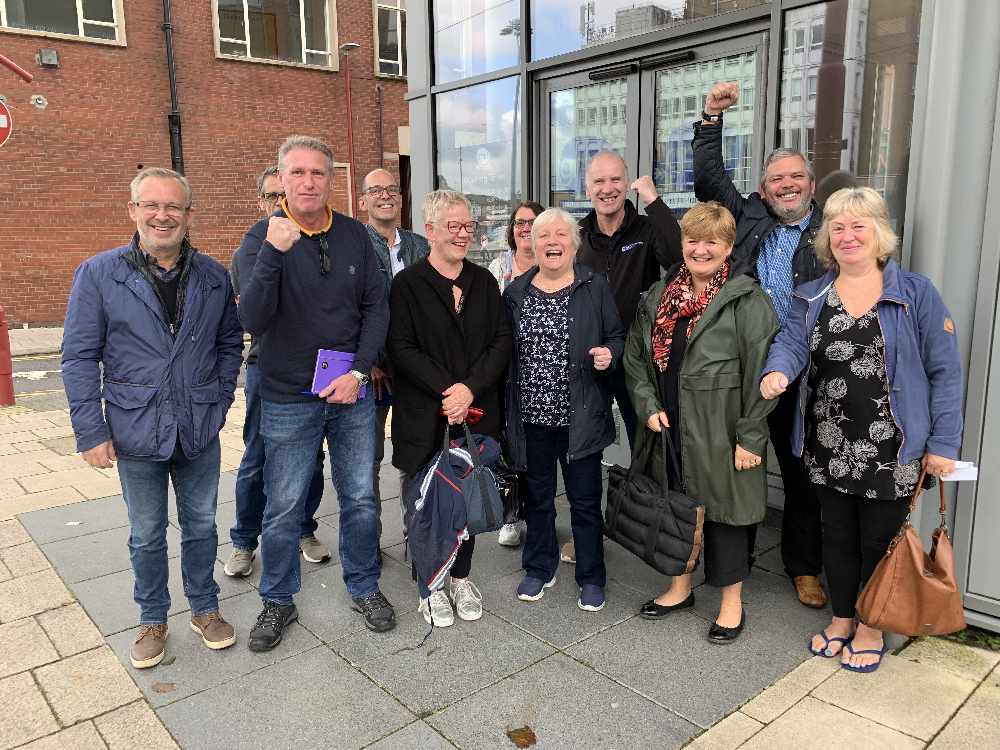 It's a victory for independent traders in Ashton Town Centre as the council passed a unanimous vote to return to the old parking regulations.
The RingGo app, which has been brought in during November 2018, was scrapped soon after and cost the council £28,000.
Since then, there have been no regulations in the on-street parking bays around Ashton Town Centre.
Now, after pressure by independent traders from the town, the council have finally reverted back to the original parking regulations - one hours free parking, no return for two hours between 8am-6pm Monday to Saturday.
Spencer Grady, who runs Grade A Jewellery just off Stamford Street and has led the local businesses in pressuring the council called it a victory for people power. He said: "I expressed how it had been a total disaster bringing this app system in and that we told them two years ago it wasn't going to work.
"They need to listen to us, we are the people who know whats going on in Ashton, we've got our fingers on the pulse. Our customers tell us whats going on, we know what works in Ashton so they need to listen to us.
"This is a culmination of them not listening but the changes are brilliant for Ashton Town Centre. People have gone out of business because of this app system and the free for all thats come in.
"I'm just sorry for the people that have gone. Good friends of mine who have gone out of business and its affected peoples livelihoods."
Kevin Taylor, the newly elected chair of Ashton Town Team welcomed the decision and was looking forward to bringing shoppers back to the town. He said: "We're absolutely delighted at the judgement today. I think its very important we have that regular turn over of traffic, particularly on stamford street, it's one of the old town areas - perfect for people who just want to nip in and pick something up or do a bit of brief shopping and then go back to their car. The sooner it returns I think it'll benefit the trade in the town overall."