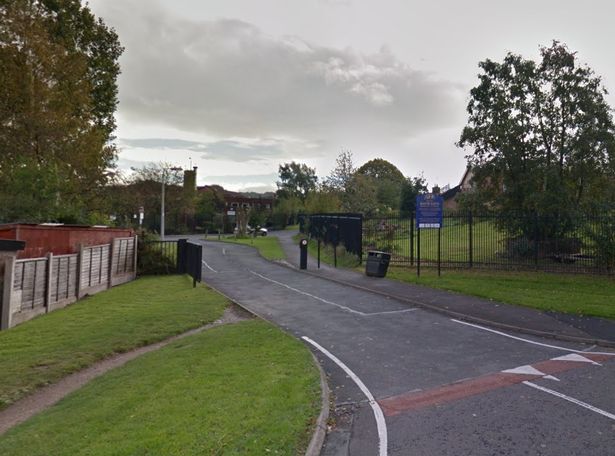 Teachers at Dowson Primary Academy in Hyde have asked parents to park "courteously" around school, following two incidents where people have "narrowly avoided being injured." 
In a letter shared to social media, Jenny Garside, Special Needs Coordinator, asked parents and carers to ensure they are careful when picking their children up from school - due to the increasing numbers of cars found to be illegally parked.
"This has resulted in two incidents where members of our school community have narrowly avoided being injured... this is not an acceptable situation and one that has the potential to be devastating," she stated.
The Marlbrough Road school asks families not to park on school grounds around the Upper School entrance and to leave disabled spaces clear for families with a Blue Badge.
The school added that the council will be directing parking wardens to the area in the coming days.