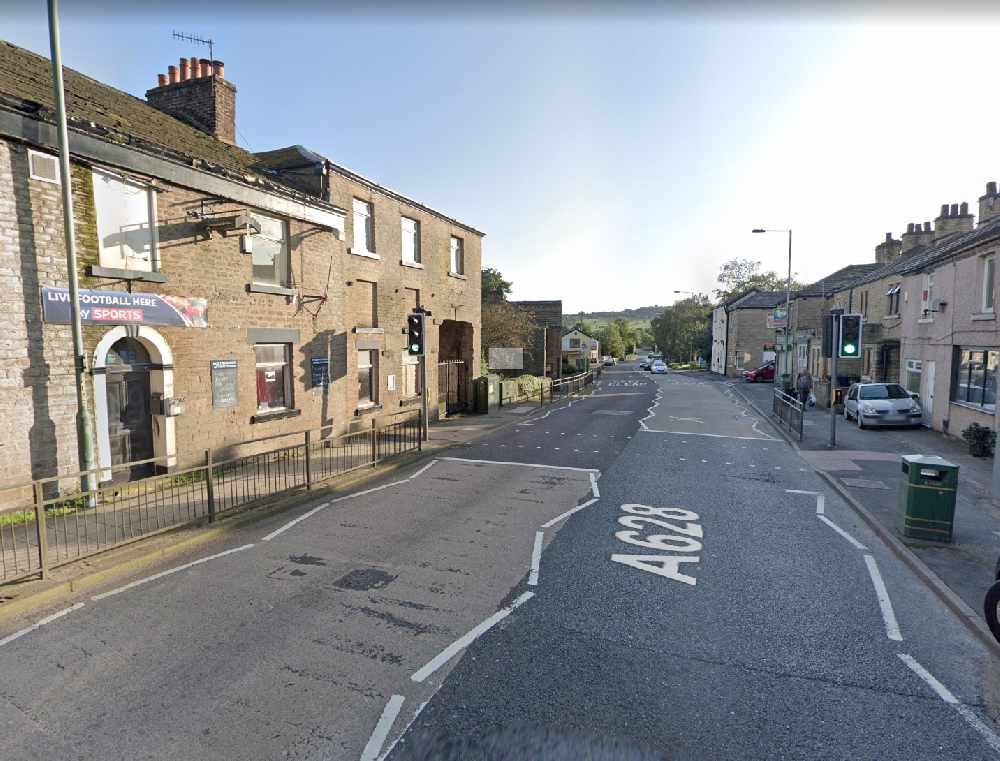 Controversial plans to build more than 50 affordable homes in the centre of Hollingworth have been given the green light, despite objections from the local MP.
Plans for the major residential development of 52 dwellings and the change of use of the former Organ Inn to five apartments came before the council's speakers' panel meeting last week.
The panel heard there had been 36 letters of objection from residents in Hollingworth, who were mostly concerned about the increase in traffic the development would create, as well as the loss of green space.
But the panel was also told an objection had been received from Hyde and Stalybridge MP Jonathan Reynolds.
He objected to the proposal on the grounds of the extra traffic congestion and air pollution the development would bring, plus the impact on the A57 and A628 and extra pressure on the local road network.
However, in their report, planning officers had recommended the development should be given the go ahead with a number of conditions - especially essential funding for green space and sporting facilities to be provided by the developer, plus provision for affordable housing.
The panel was told the pub has not operated for some time and is no longer considered viable or a community asset.
The development in total would comprise of 18 two-bedroom homes, 30 three-bed houses and four four-bed properties including terrace blocks, semi-detached and detached units, plus associated car parking and landscaping.
The site itself comprises of the former Organ public house, the pub car park and a large former sports field to the rear.
The development would mean the loss of the playing field, understood to have been used by Hollingworth Juniors and Old Boys Club Football clubs around 2012 - but this was considered acceptable if the developers provide funds for sporting facilities within Hollingworth.
Molly Leonard spoke on behalf of Mulbury Homes and Great Places Housing Group who want to build the new homes.
She said Mulbury Homes would begin work almost immediately to deliver the homes if approval was granted.
The intention she said was to deliver '100 per cent of the scheme as affordable housing.'
This, she said, would comprise of affordable rented and shared ownership properties.
Access will be mainly off Holly Bank in Hollingworth, with the apartments in the former Organ Inn accessed off Water Lane.
After hearing the proposals, the panel unanimously voted for the building of the new properties to go ahead.