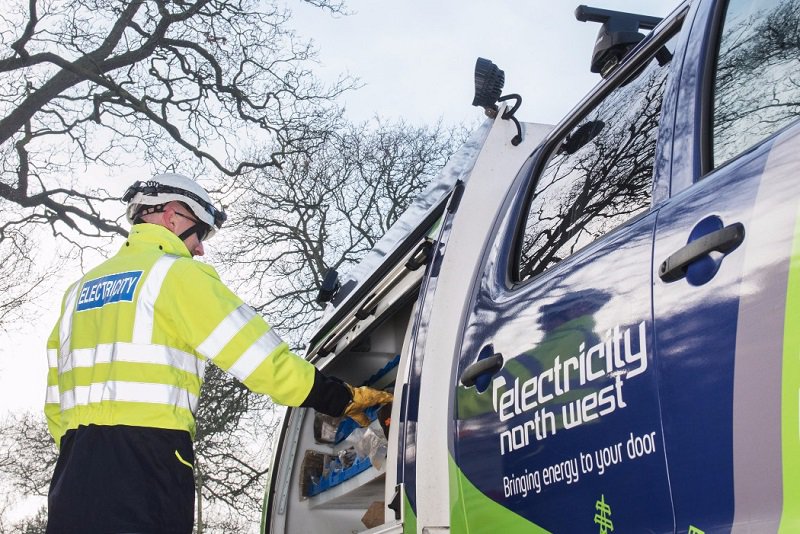 A fault at a local electrical substation left more than 200 residents and businesses without power across parts of Hattersley last Thursday.
Some customers had to wait more than seven hours to be reconnected to the main network - leaving home workers unable to operate and residents fearing for the contents of their fridges and freezers.
In total 222 properties were affected by the fault, with power going off on Thursday afternoon and not being reconnected until after 8pm.
Intermittent problems continued early on Friday morning, also leading to temporary loss of electricity supplies to properties in the SK14 postcode area.
A spokesperson for Electricity North West said: "A power cut, caused by a fault at the local substation, caused the loss of power to 222 customers in Hattersley at 1.15pm on Thursday.
"We responded immediately and after engineers attended site, we were able to restore power to all customers at 8:38pm.
"On Friday morning at 4.16am there was another interruption and all customers were restored at 5.30am.
"We're also aware some properties in the area, managed by independent distribution network operators, ESP Utilities and Energetics Group, may have experienced a further delay until their power was restored.
"We apologise for the inconvenience caused and if anyone needs any more information during a power cut, they can follow Electricity North West on Twitter or Facebook for updates, or call us free on 105."