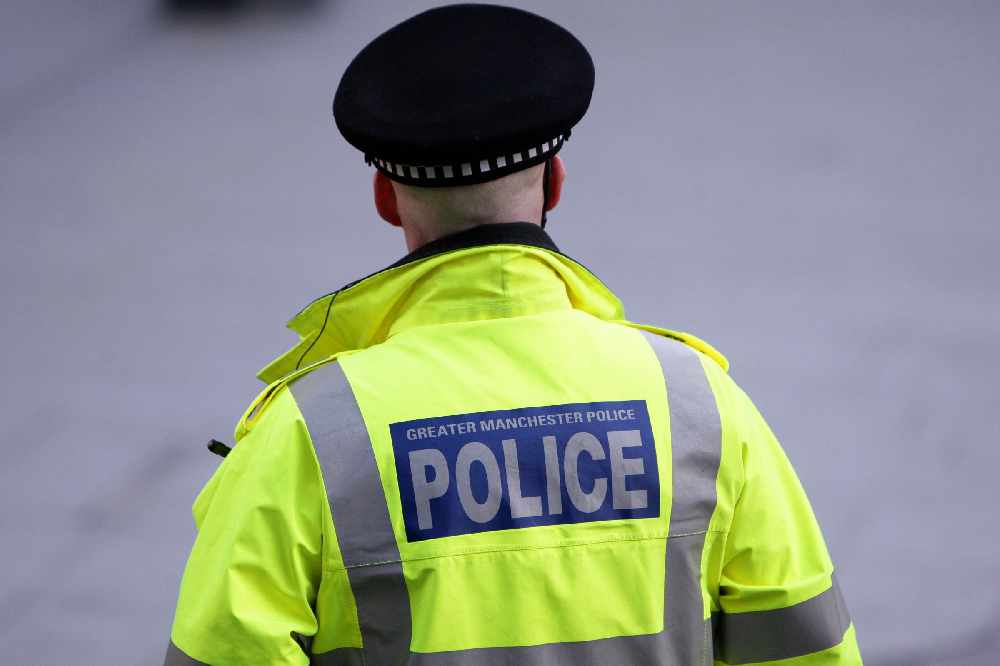 Organisers of a party in Droylsden were among more than 100 people who received fines for Covid regulation breaches on a busy night for Greater Manchester Police on New Year's Eve.
GMP said that 105 fixed penalty notices were handed out between 5pm on Thursday (31 December) and 7am on Friday (1 January), bringing the total issued by the force since August to 2,320.
Police say that the majority of fines were issued to house parties - including in Tameside.
Two fixed penalty notices were issued to the organisers of a party at a property on Short Avenue in Droylsden.
New Year's Eve was the first day that the region was under Tier 4 - the toughest level of coronavirus restrictions - which means that people must not leave home except for specific purposes in order to stem an alarming rise in Covid-19 infection rates across the country.
One of GMP's chief officers has condemned the "irresponsible behaviour which puts lives at risk" of those who flouted the rules to celebrate bringing in 2021, whilst also urging everyone to "remain strong" and continue to follow the government rules.
Assistant Chief Constable Chris Sykes said: "We're pleased that the vast majority of people followed the Government's request to remain indoors and celebrate within their household or support bubble.
"It wasn't the way any of us wanted to enter the New Year, but we're grateful for the public's support.
"2020 has been a difficult year for everyone across the region, including our hard-working officers and staff. I'd like to thank them for rising to the unprecedented challenges we have faced.
"Unfortunately there were a number of incidents last night that required their continuing professionalism. I'm sure the right-thinking majority of our residents will join me in condemning this irresponsible behaviour, which puts lives at risk.
"I would urge people to remain strong during what will hopefully be the final few months of restrictions. Protect your loved ones, each other and our NHS by continuing to follow Government rules. If everyone does their part we can look forward to a brighter year ahead."