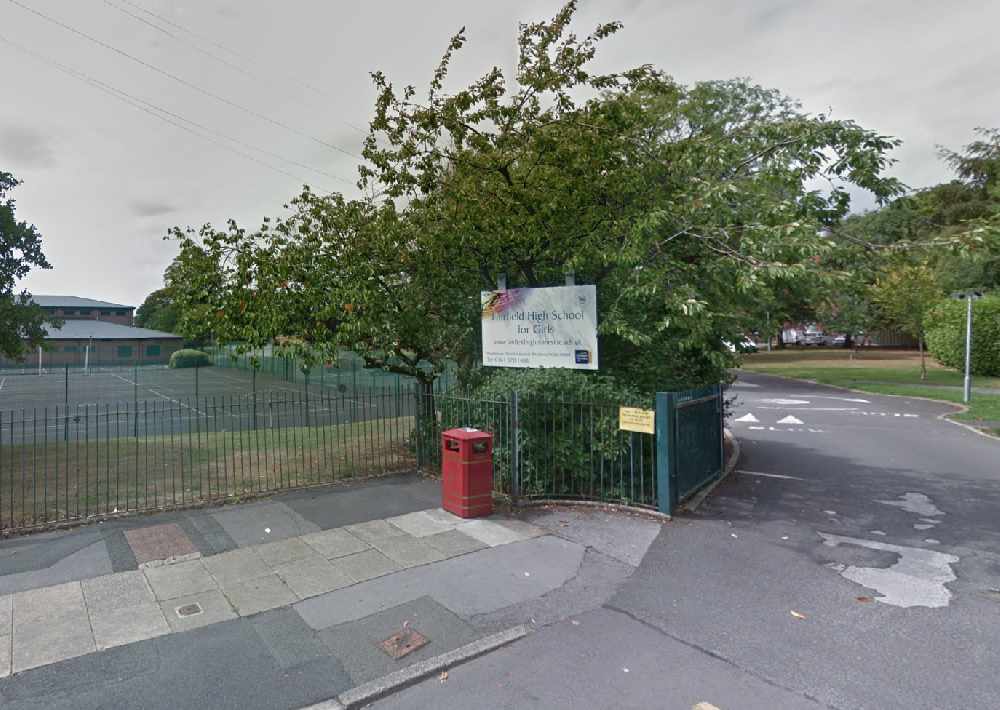 Fairfield High School for Girls is holding its traditional annual sports day this year - but virtually.
The day is set to go ahead on Friday, July 10, with athletic and fitness challenges for students and medals up for grabs.
Fairfield Old Girls' Association also shared some fascinating film footage from the school's sports day recorded in June, 1930, for students to watch - and compare sports then and now.
The school was able to welcome back Year 10 students last week for the first time since lockdown.