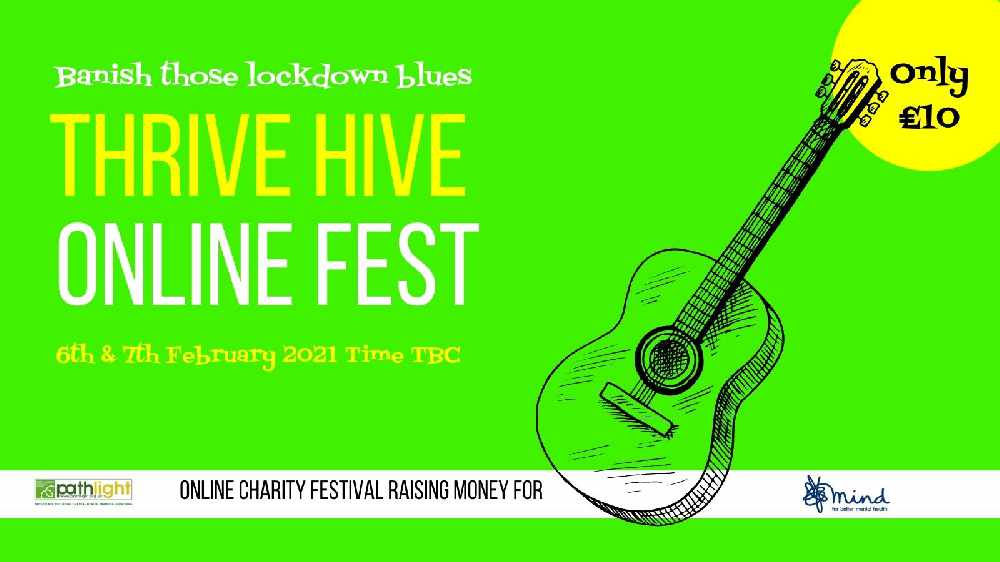 An online music festival has been organised to raise money for Tameside, Oldham and Glossop Mind.
The Thrive Hive festival has been arranged by Pathlight, an organisation that delivers mental health first aid training and empowers businesses to create positive corporate cultures.
'Festival-goers' can expect solo artists, bands and a performance poet for hours of entertainment.
It's on Saturday 6 and Sunday 7 February between 6.30pm and 10.30pm.
Tickets for the event are £10.
Money raised from the sale of these tickets goes toward Tameside, Oldham and Glossop Mind.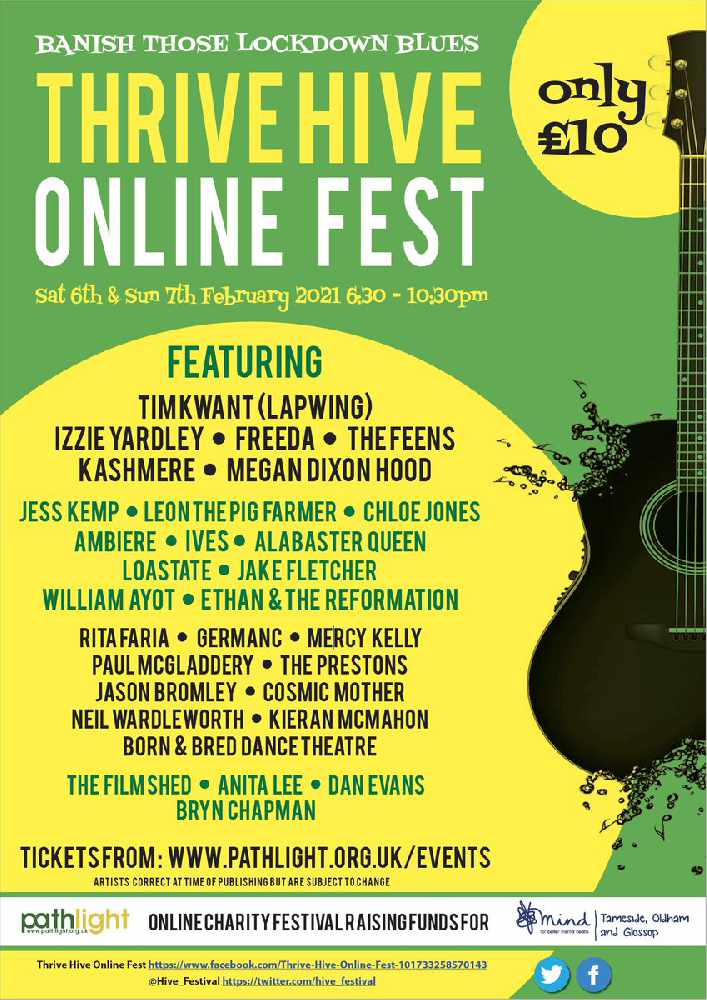 The local branch of the mental health charity, MIND, remains open throughout national lockdown, offering offline and online services, including counselling appointments and mindfulness activities.
Pathlight chose to support MIND after the charity received an overwhelming number of referrals for mental health support since the beginning of the pandemic. They hope the festival raises people's spirits.
They are also offering evening courses in mental health first aid. On the course, people can expect to spot the signs of mental illness, develop their listening skills, learn to signpost to professional support and promote positive mental health.
Thrive Hive has a dedicated Twitter page that continues to be updated, here: https://twitter.com/hive_festival
Tickets can be purchased at Eventbrite: https://www.eventbrite.co.uk/e/thrive-hive-fest-tickets-135678348593
Image credit: Pathlight Ltd