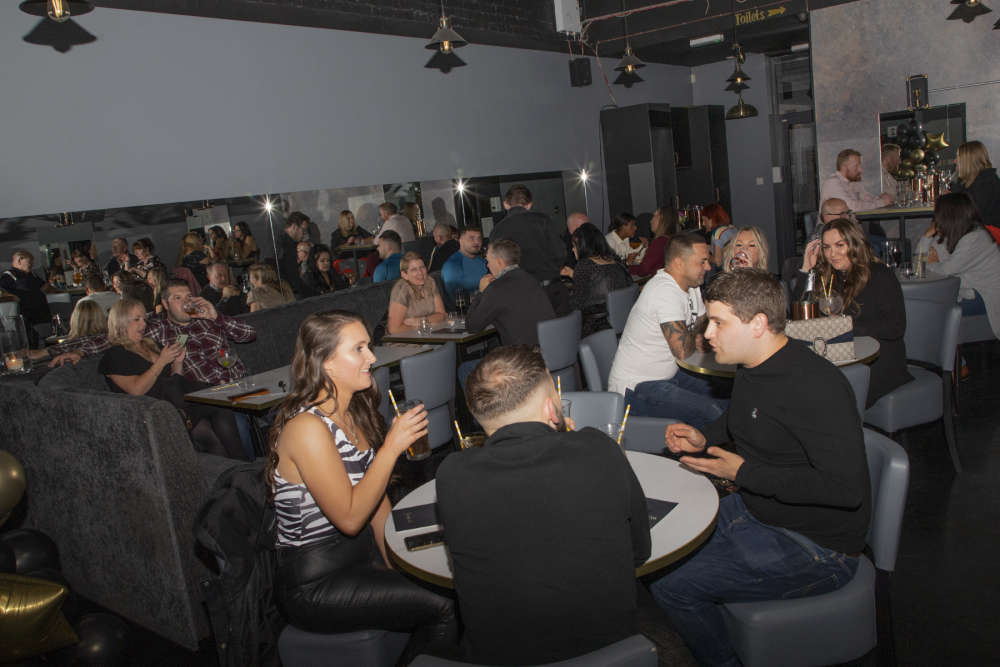 Credit: Nigel Wood
The Post Room celebrated their first birthday last Friday (October 1).
Diners enjoyed the delights of dinner and a cocktail, before listening to saxophonist, Carlo Sax.
Manager at The Post Room, Daniel Wilkinson, added: "It was a great night. Lots of exceptional food and drink, a real party atmosphere, dancing and everyone happy.
"We were fully booked, which is fantastic, and are seeing familiar faces come in to the restaurant.
"Bookings for Christmas are already being taken and we have a Halloween event coming up. There's a lot going on, it really is like a city centre restaurant outside of the city, offering exceptional food, cocktails and service."
Daniel used to manage at The Shard in London, but is bringing his expertise to The Post Room, creating an experience to remember.
He advises booking ahead for a meal and Sunday lunches. You can book now at 0161 320 0333 or find out more here
Want to buy a photo?
Spotted yourself in any of the images that our photographer Nigel Wood has taken in the gallery above?
You can get a copy of the photo - either a digital version or in print.
Call our sales team on 0161 379 0240 or email advertising@questmedianetwork.co.uk and we can sort it out for you.