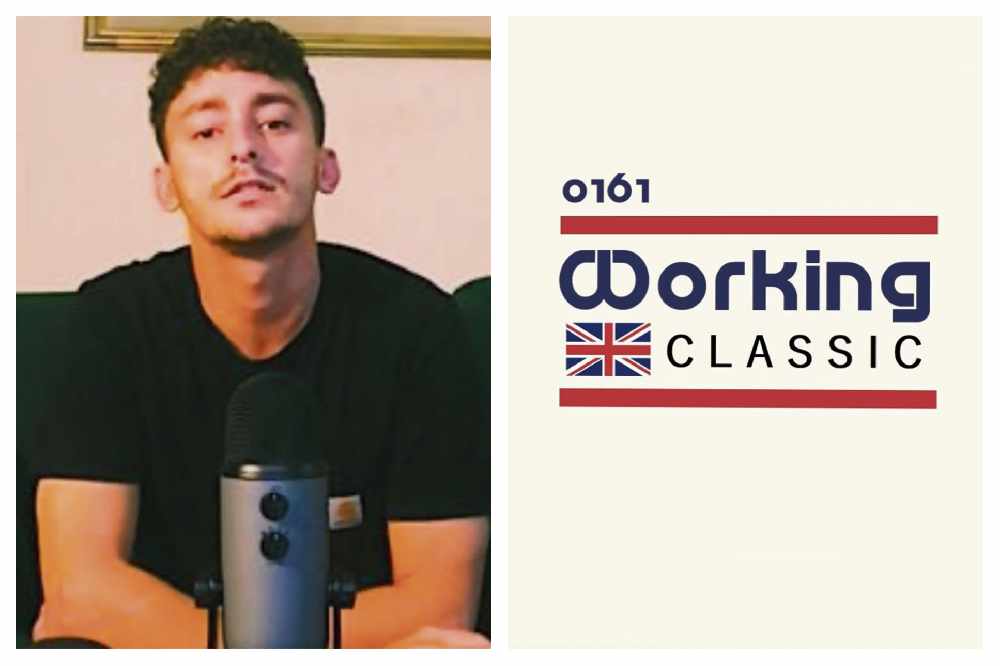 A writer hailing from Hyde has completed his latest project by setting poetry to music which focusses on where he grew up. 
Antony Szmierek's new work is entitled 'Working Classic' and concentrates on growing up in Hyde in the 90s, referencing Werneth Low, Food Giant and Woolworths among others.
Antony, who now lives in Didsbury, said: "It's a nostalgic look at growing up in Tameside, specifically Hyde where I am from.
"It felt right to set it to a 'Garage beat' because that's the beat we used to listen to when we were kids and first got cars - and it reminded me of a certain time."
You can listen to 'Working Classic' on Spotify and Apple Music.
Antony has also been selling T-shirts and merchandise sporting the cover of his 'Working Classic' album art, donating 25 per cent of the profits to Manchester Young Lives.
"Manchester Young Lives are close to my hearts," added Antony, who has been a teacher for six years and is a tutor now.
"It is the best place to put our money, resources and support into our young people, particularly those from disadvantaged and working class backgrounds.
"It also felt right to be giving something back to the community, especially considering the content of the song," he added.