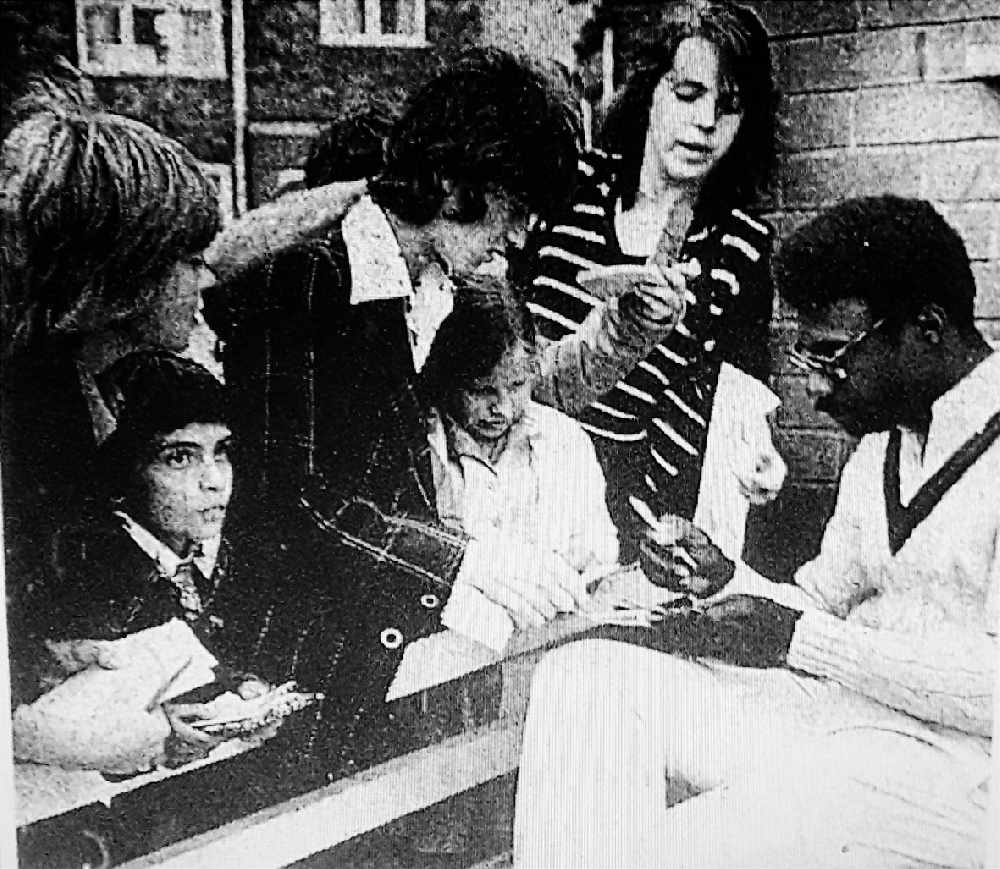 Mike Wallbank turns the clocks back to 1975 this week...
A Lancashire county side including West Indies World Cup captain Clive Lloyd and wicket keeper Faroukh Engineer turned out for a benefit match at Denton St Lawrence's Cricket Club against a select side fielded by Saints' president Brian Adshead.
The Denton Reporter story said the cricket veered more towards the 'carnival, festive brand than the more serious stuff normally served up at Sycamore Park but was marvellous entertainment for the 1,500-strong crowd.'
Lancashire notched up no fewer than 11 sixes, with John Sullivan and Ken Shuttleworth both hitting three in successive deliveries.
Clive Lloyd, the star player everyone had come to see, casually stroked a six out of the ground and was then bowled by Stalybridge's John Ardern when attempting a similar shot.