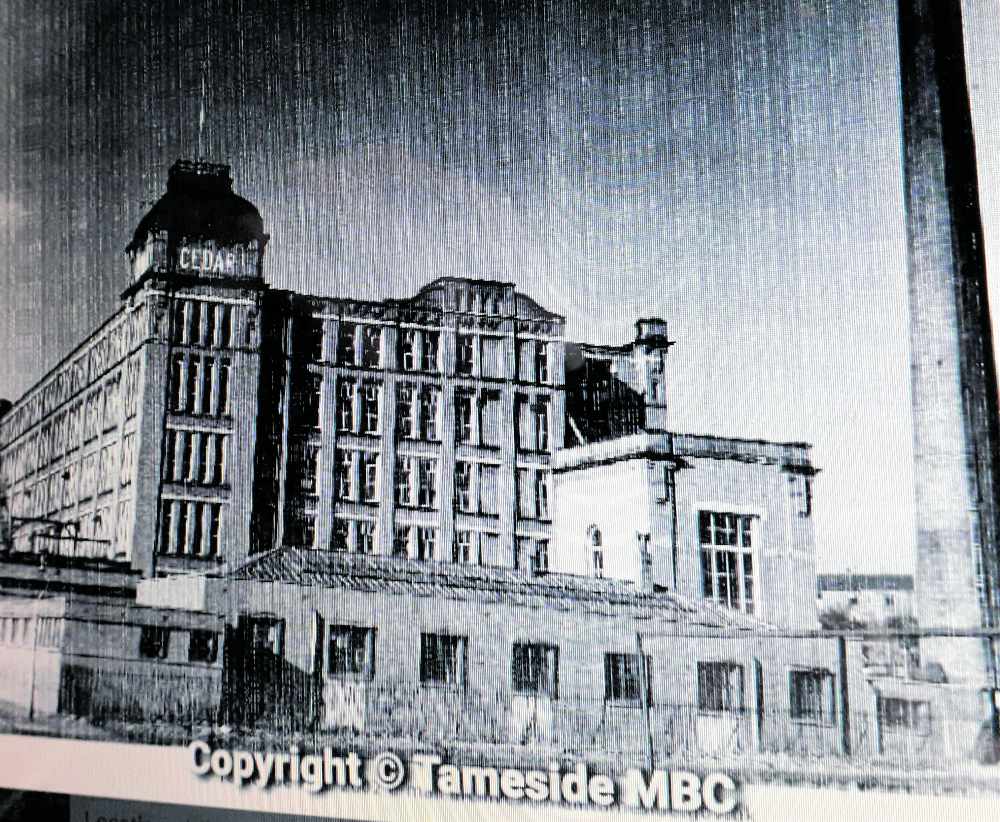 In 1980, news that three Tameside mills would close by the end of the year sent shockwaves through the borough. 
Hundreds of workers were facing a bleak future at a time when many families had already been hit hard by spiralling unemployment.
Cedar Mill in Ashton, Throstle Bank in Hyde and Premier in Stalybridge were among seven across the North West owned by the Courtaulds group preparing to shut down with the loss of 1,200 jobs.
John Hey, Cedar's general manager blamed a surge in cheap, imported textiles flooding into the country and the strong pound, which had hit exports hard.
Textile union spokesman Roy Bennett demanded stricter import controls, claiming that the Government was attempting to lower the inflation rate with "no concern for the workers."
He said many of the workers had been in the industry all their lives.
"They are loyal people, the salt of the earth and now they are being thrown on the scrapheap."
Meanwhile, job losses were expected within weeks at Hyde-based Waldorf Stationers and Greetings Cards which was struggling due to a severe shortage of orders.
The company announced there would be redundancies although the number was yet to be confirmed.
On a brighter note, plans by the North Western Gas Board for a new control centre in Hattersley was expected to lead to a number of job opportunities for people living in the area although the bulk of the workforce would be relocating from elsewhere.
Main image:
SHUTTING DOWN: Cedar Mill. Picture courtesy of Tameside Archives.