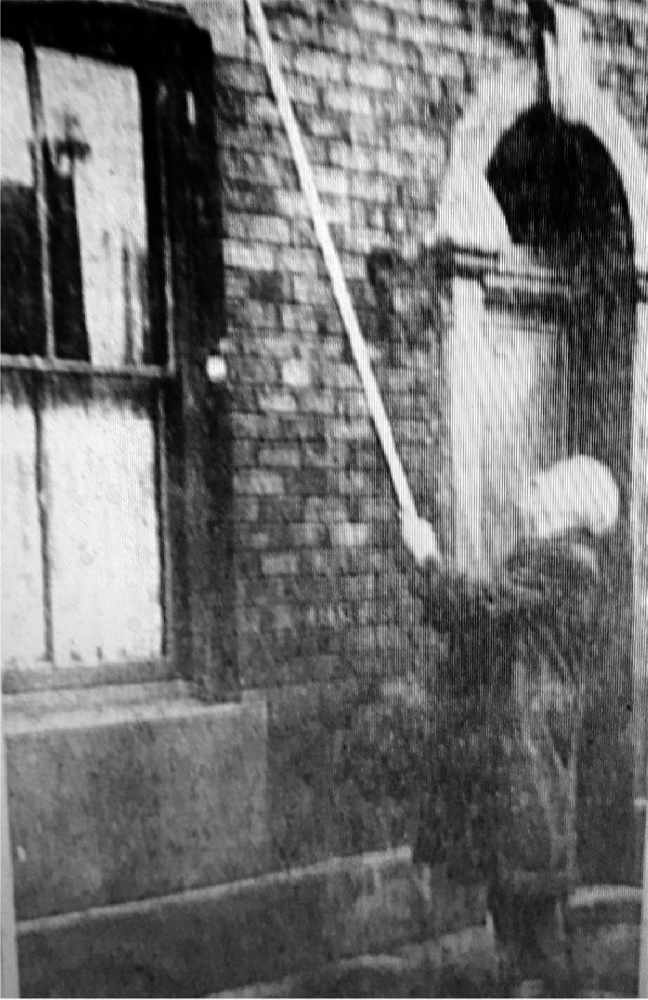 Back in 1967, an Ashton man who was the walking alarm clock to hundreds of mill workers celebrated his 90th birthday.
John Lomas, of Curzon Road, had given four decades of devoted service as the neighbourhood's official 'knocker up'.
By 1967 he had been retired for ten years and although he could now enjoy a lie-in, was still proud to be an early bird.
Mr Lomas, who had worked in the mills from the age of ten, used to get up at 3.30am every day.
With his clog irons clattering along the street he would wake up 40 workers living nearby by tapping on their bedroom windows with a wire brush mounted on a long stick.
He received a halfpenny a day for each house that he visited and would then go on to work ten hours a day for two shillings and sixpence (12.5p) a week.
Main image:
TIME TO GET UP: John Lomas, who was 90, on his rounds to wake up the mill workers.