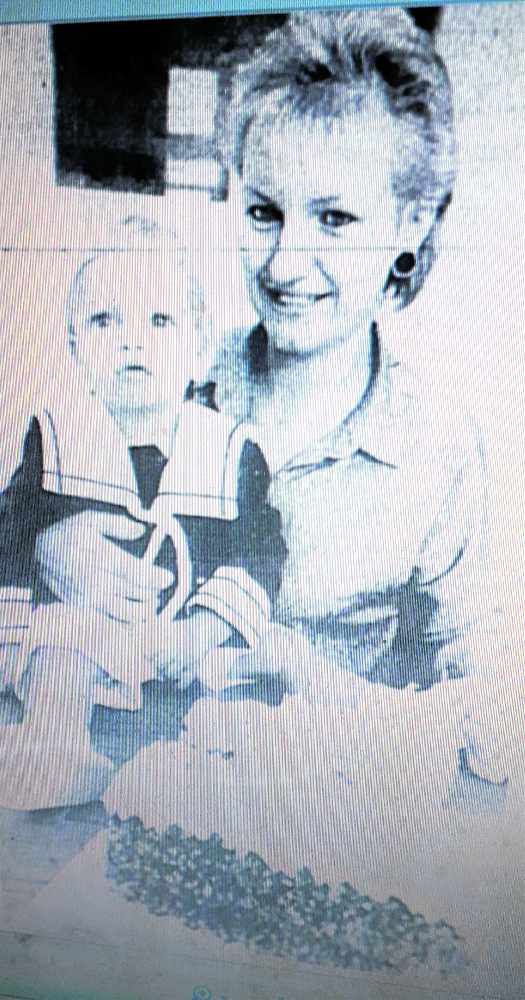 He was too young to realise it but baby Jonathan Barrett helped his mum get a job with Denton's Malbern Windows and Doors. 
Jonathan's first birthday in September 1988 was a perfect time for mum Pamela, of Reynolds Drive, Gorton, to reflect how her fortunes had changed since her former employers refused to give her paid maternity leave.
She took her case to a tribunal which ordered the company to reinstate her or pay compensation. Having been inundated with job offers, even while in hospital giving birth, Pamela opted for compensation and started as secretary receptionist at Malbern when Jonathan was just eight weeks old.
She said directors Wayne Clarke and Stuart Kenyon were 'fabulous bosses to work for.'
Main image:
BIRTHDAY JOY: Pamela with Jonathan.